We ship worldwide (excluding UK). Please see 'shipping and payment' for current shipping rates per country. Click the english flag to view the shop in english.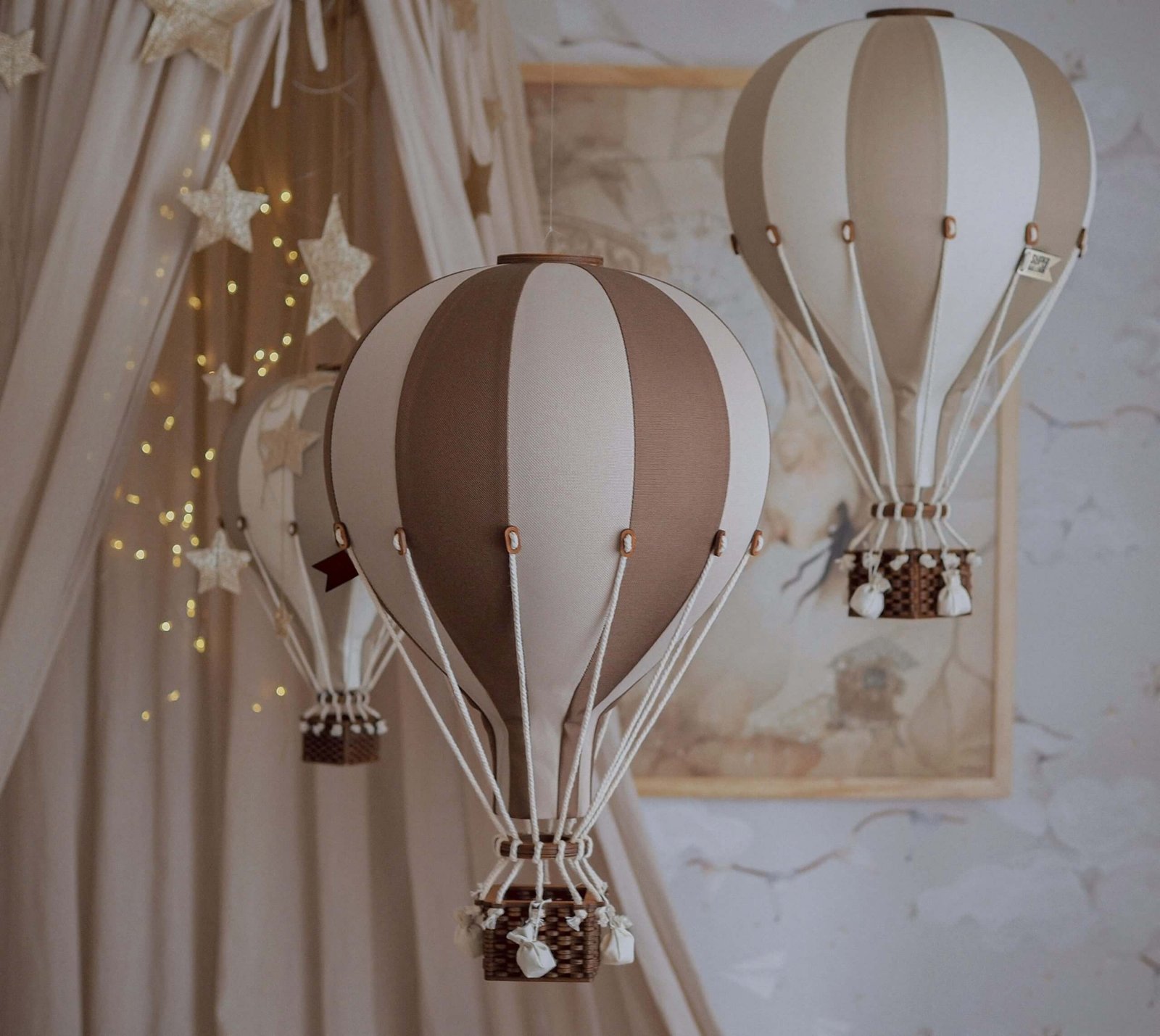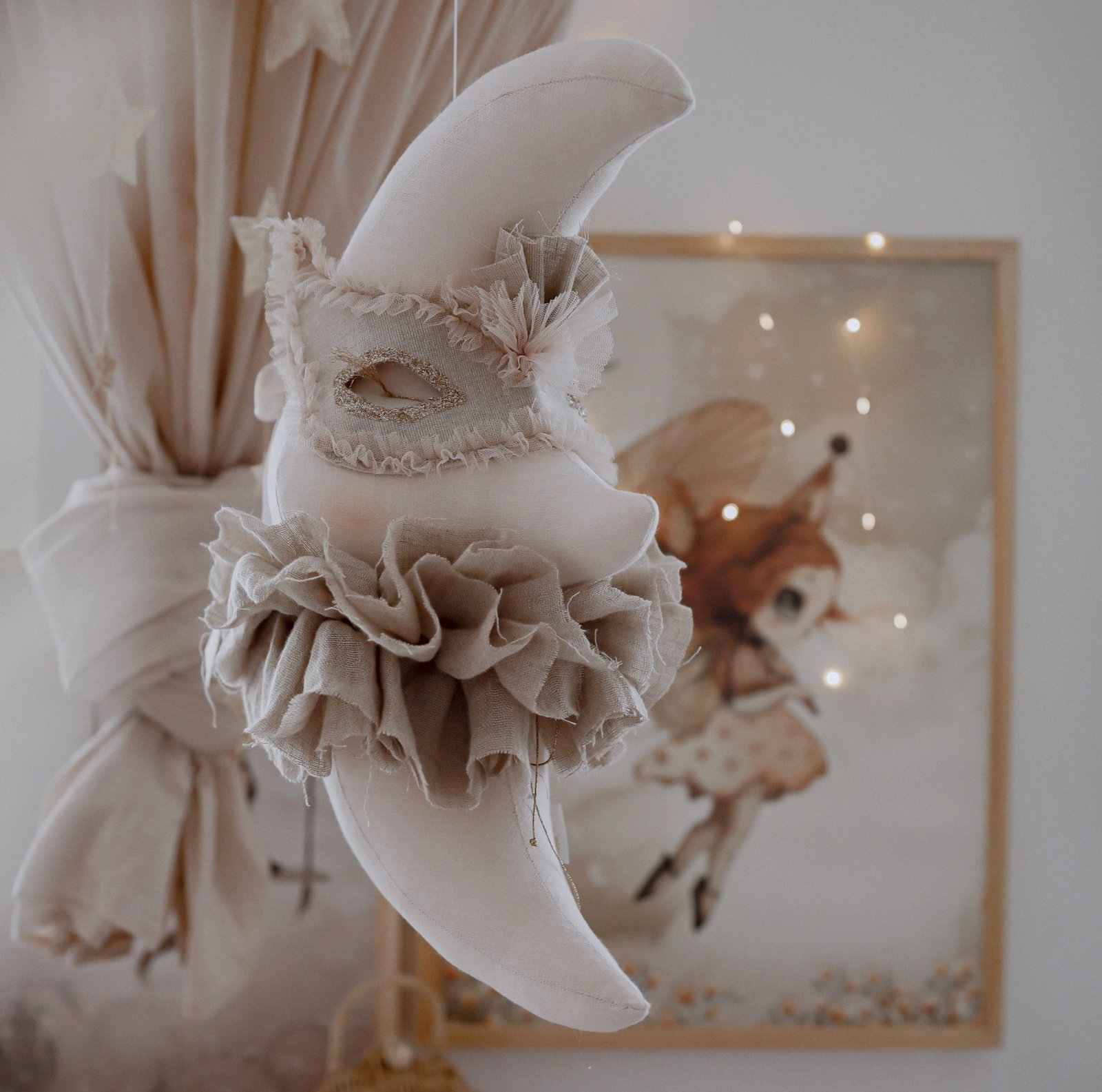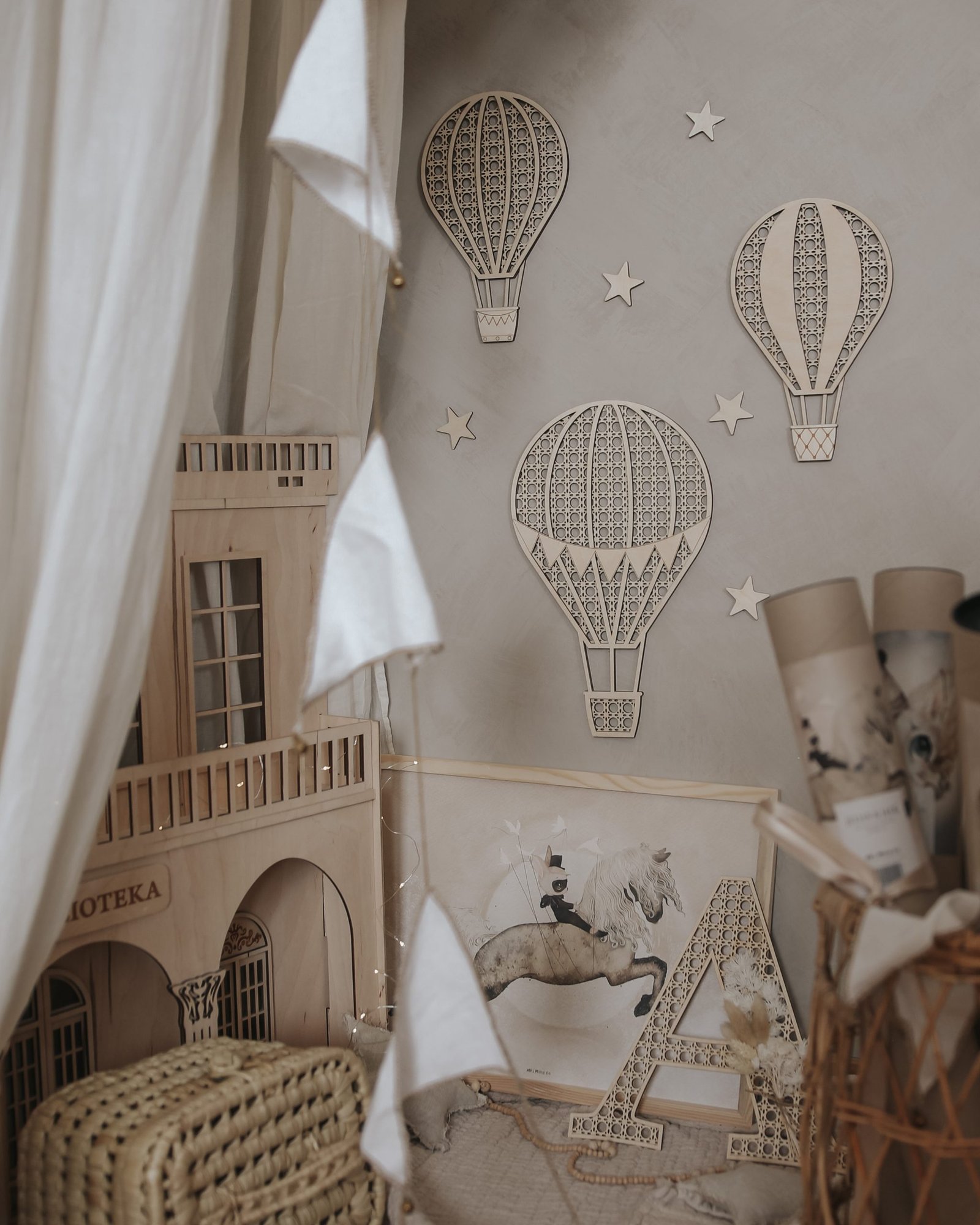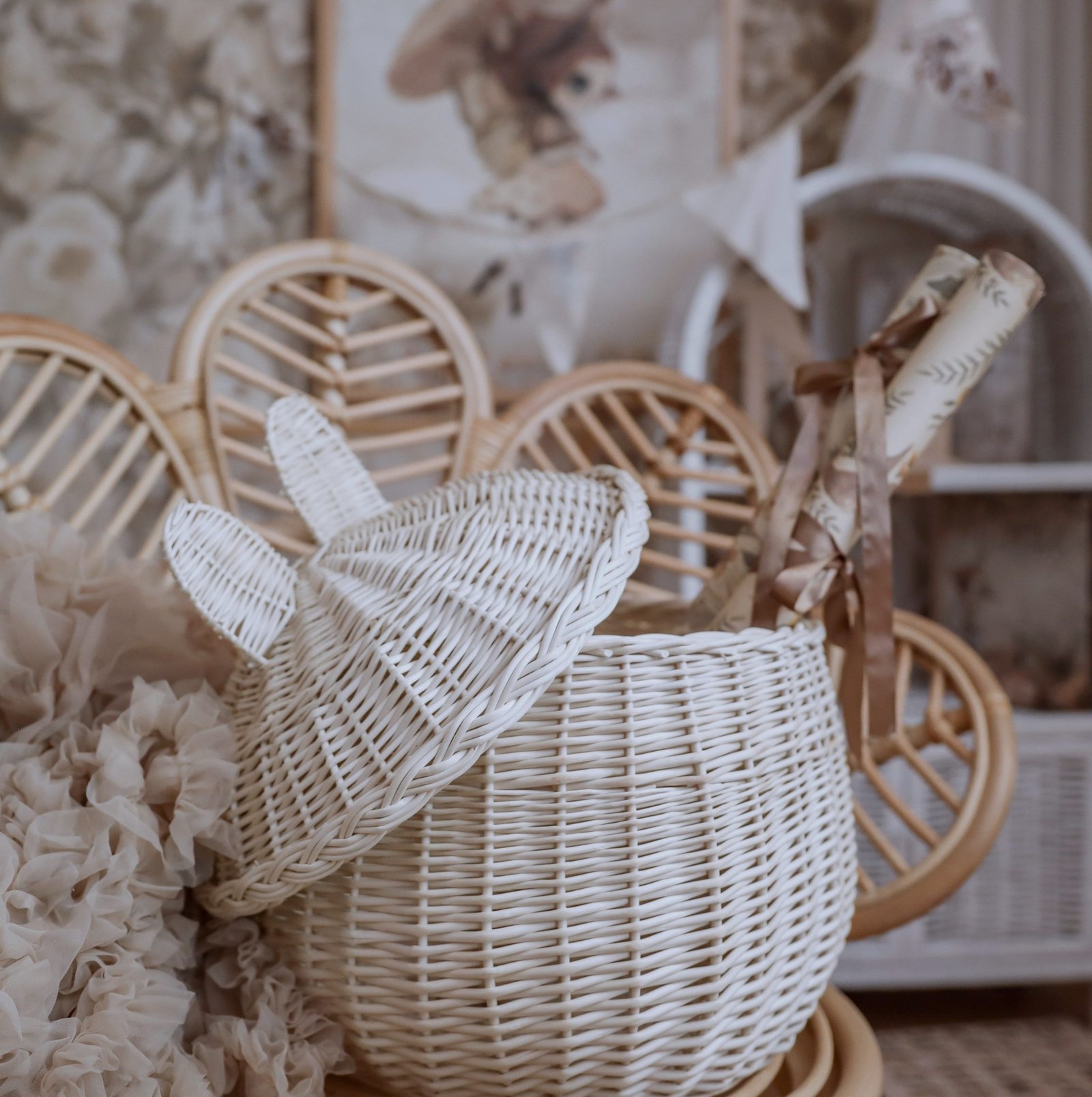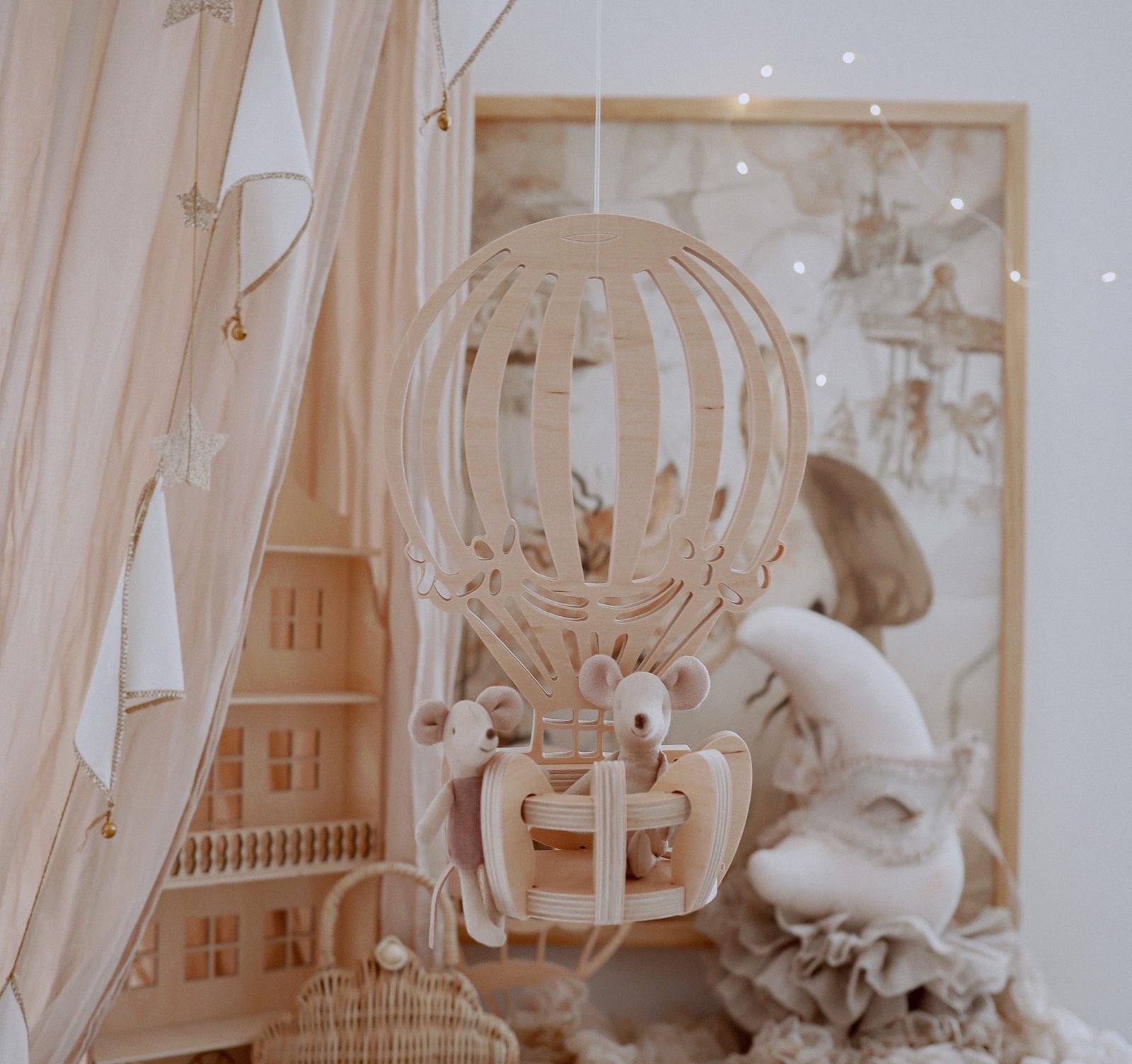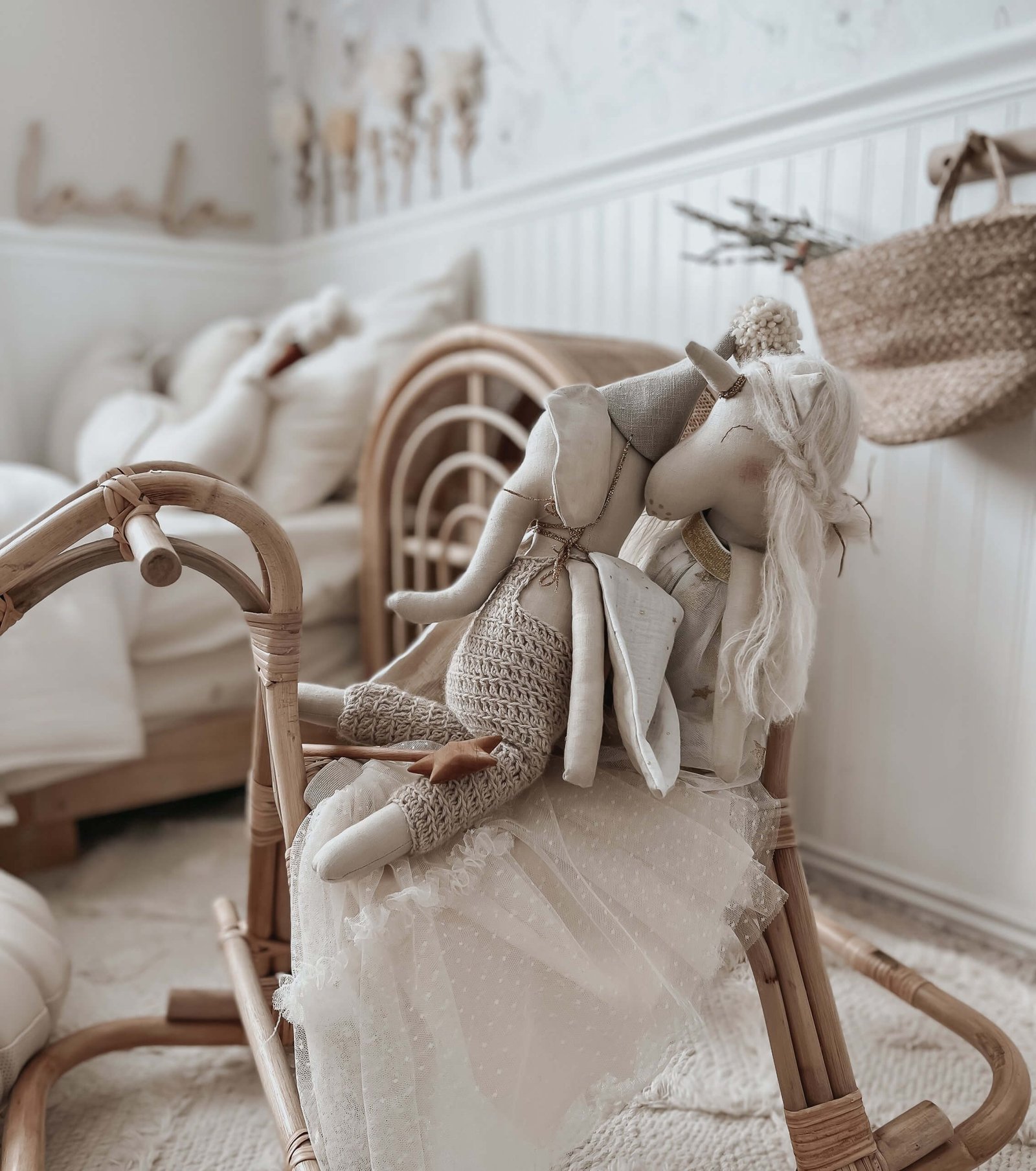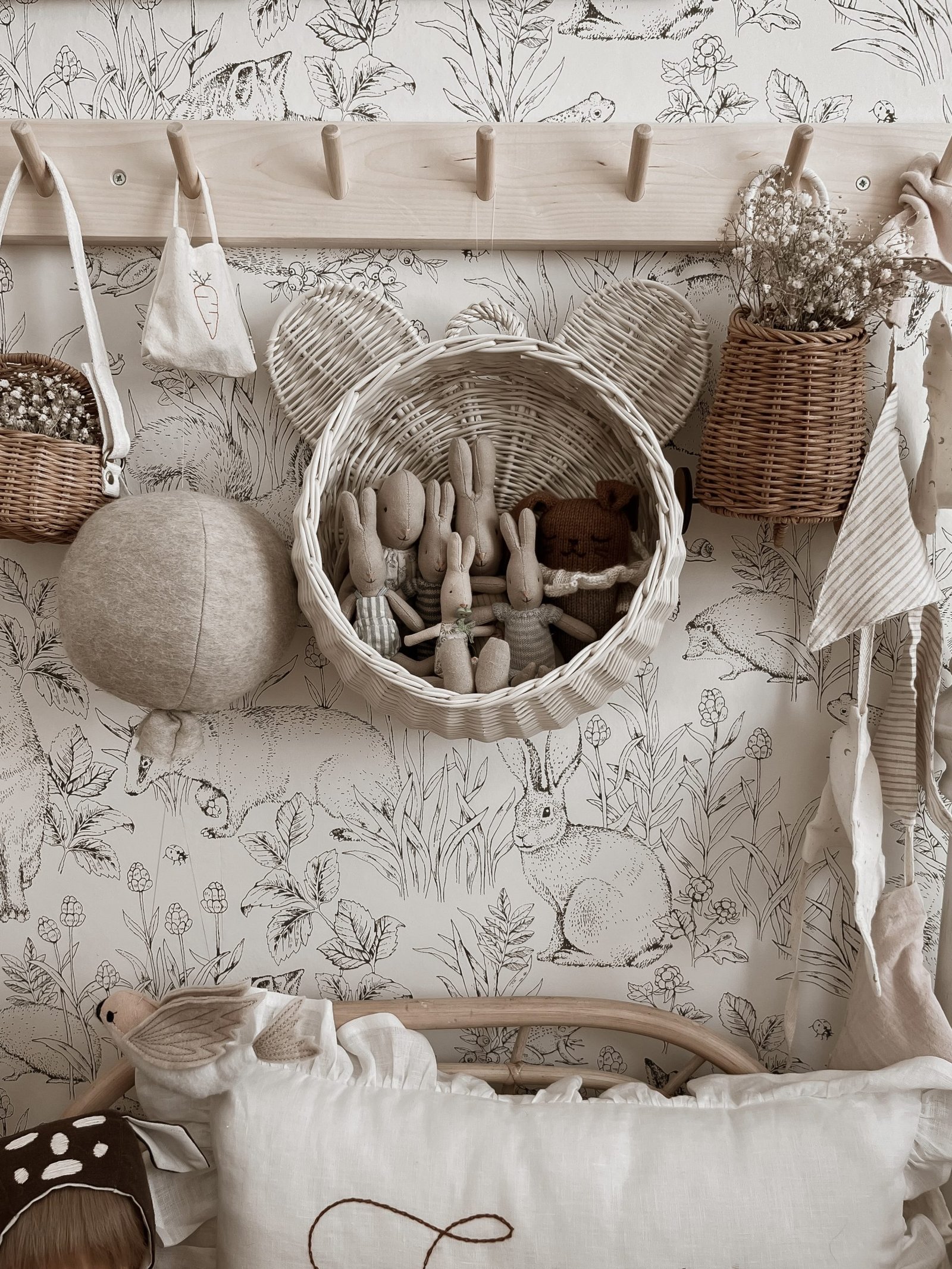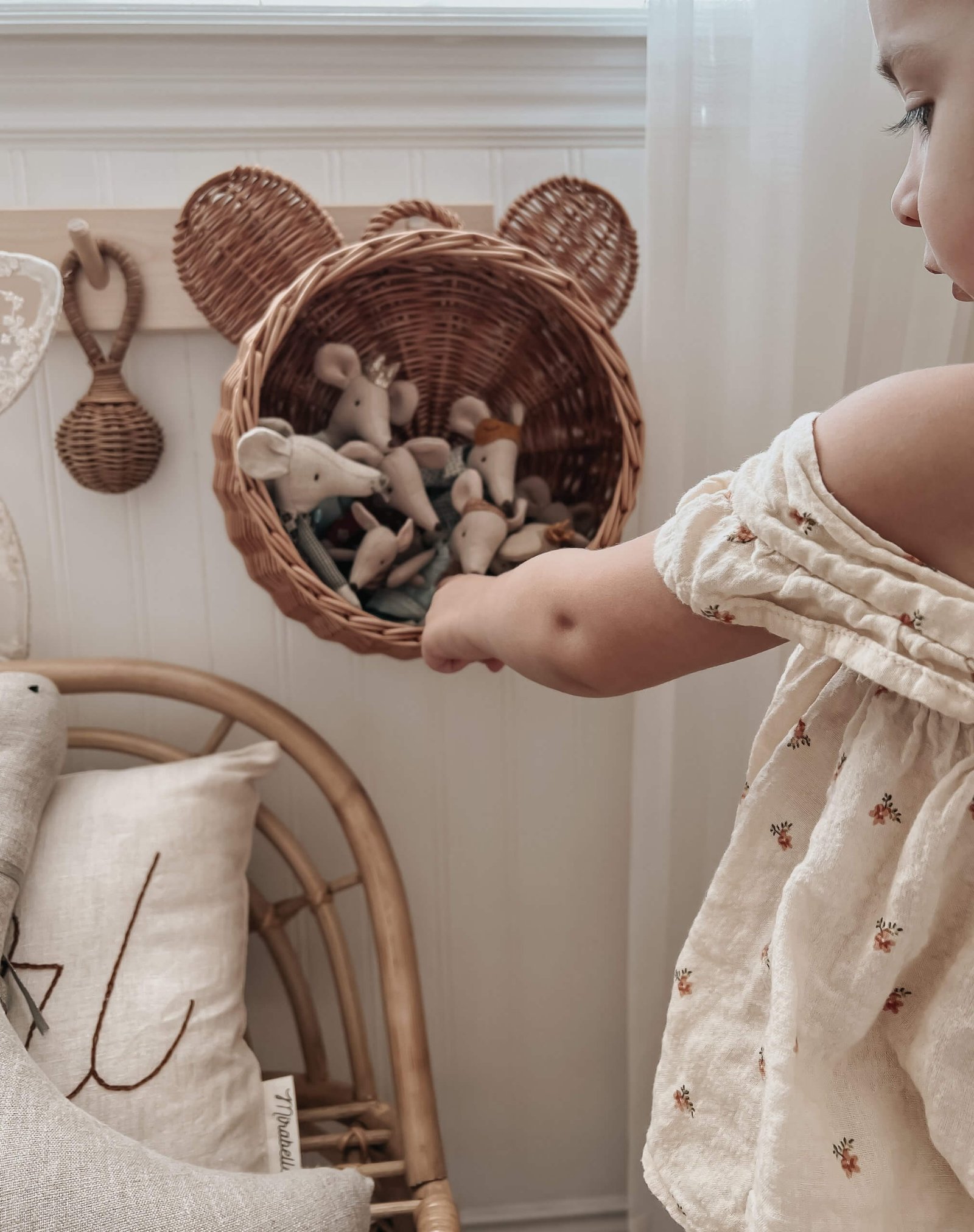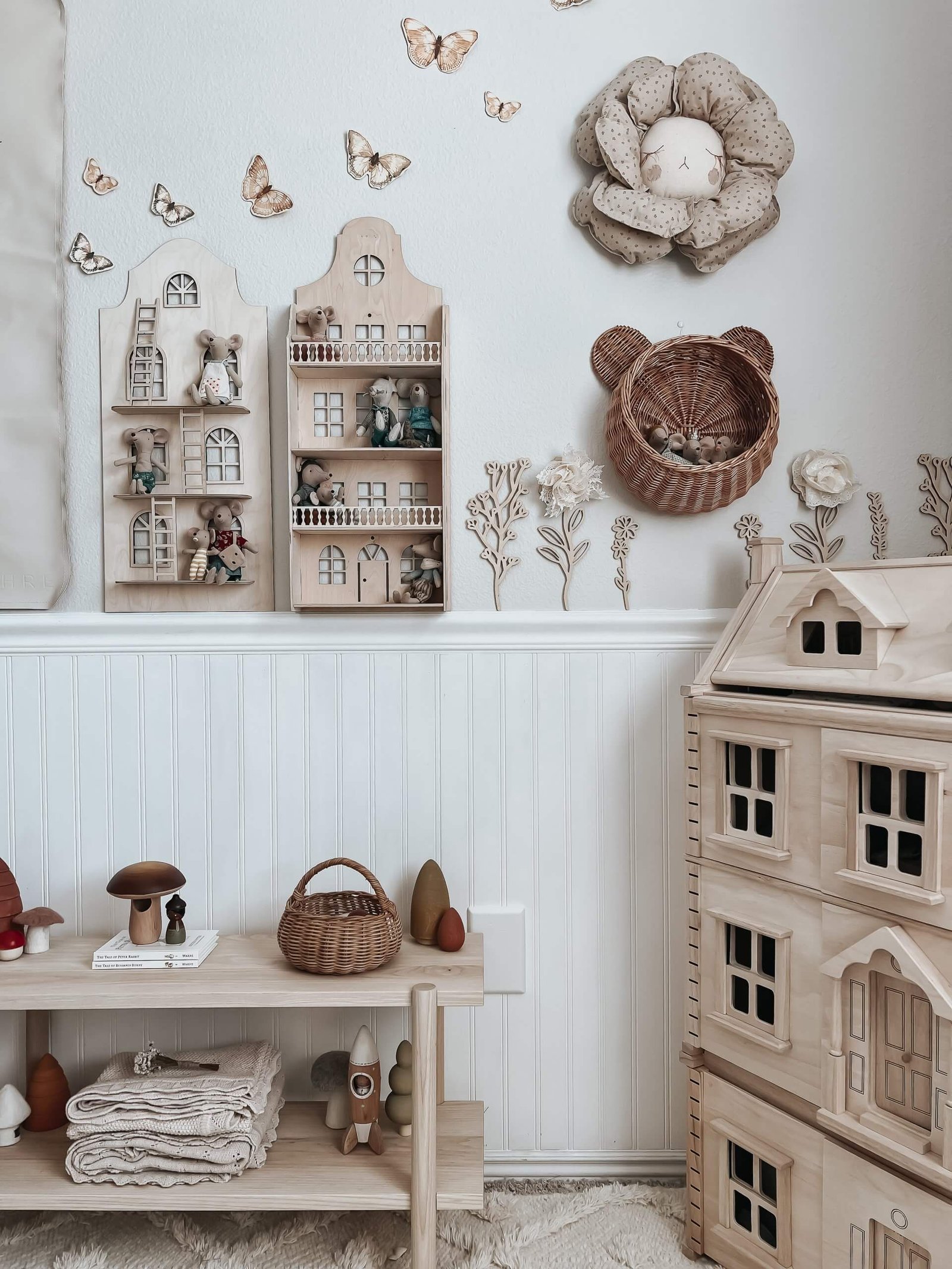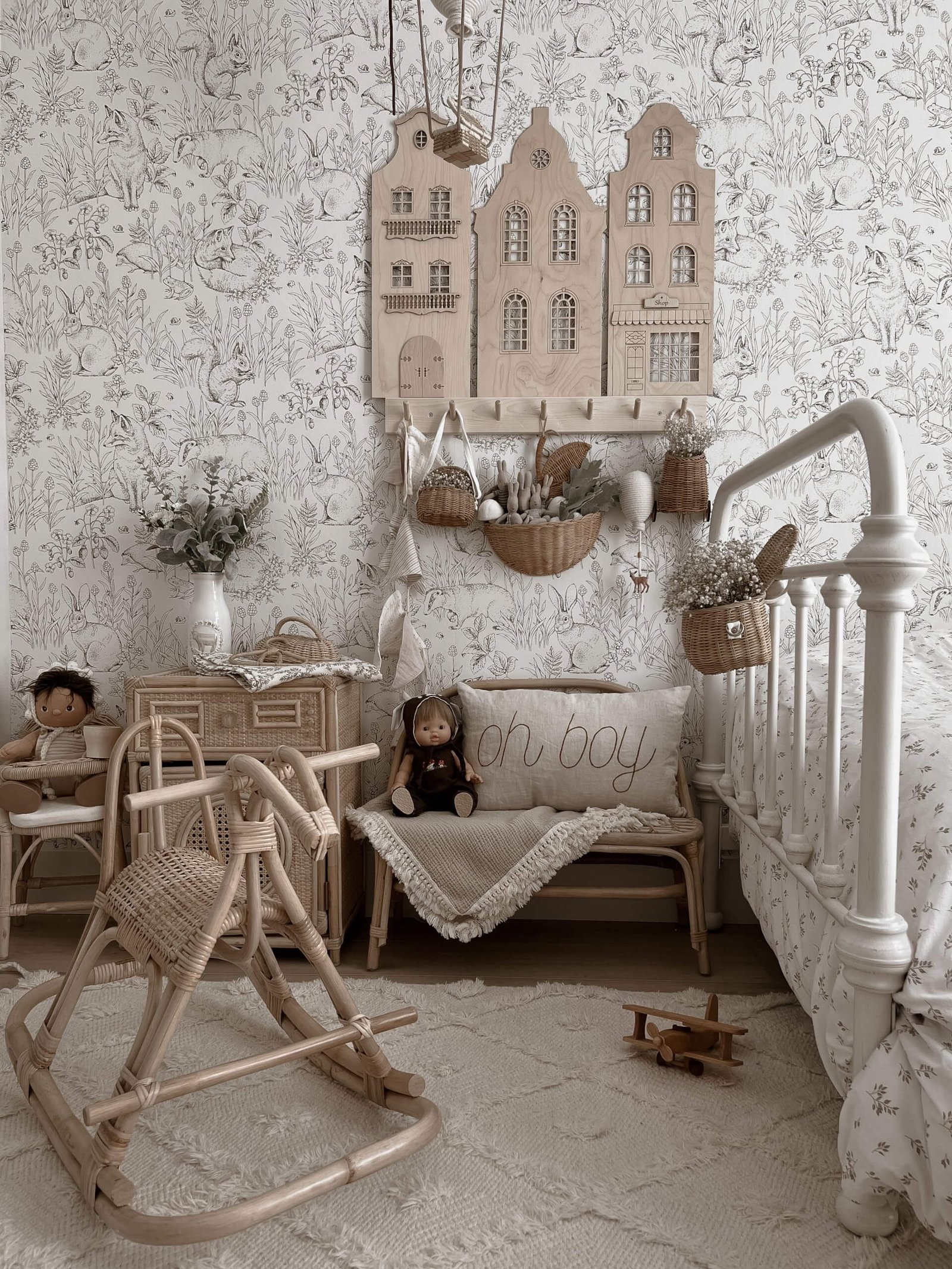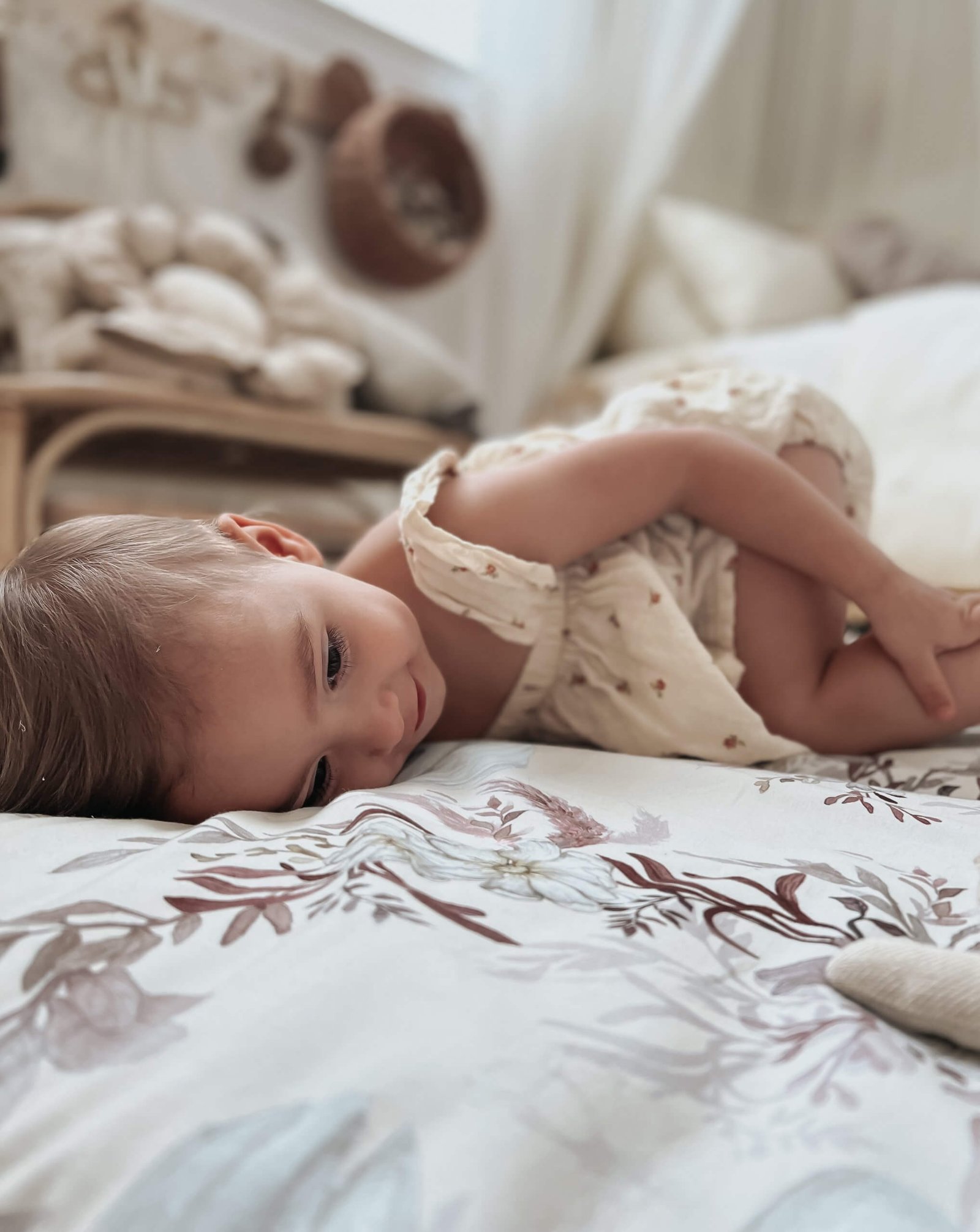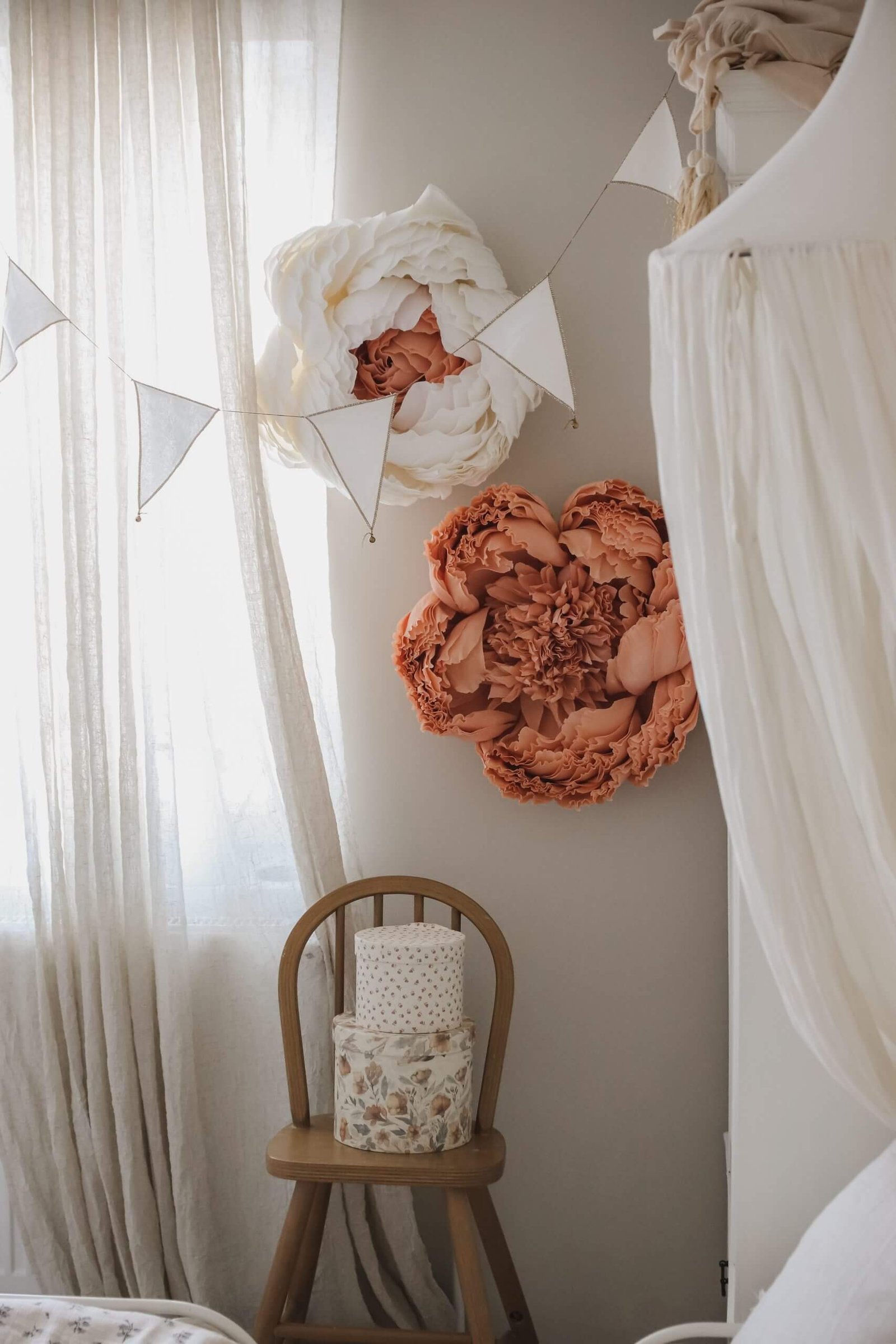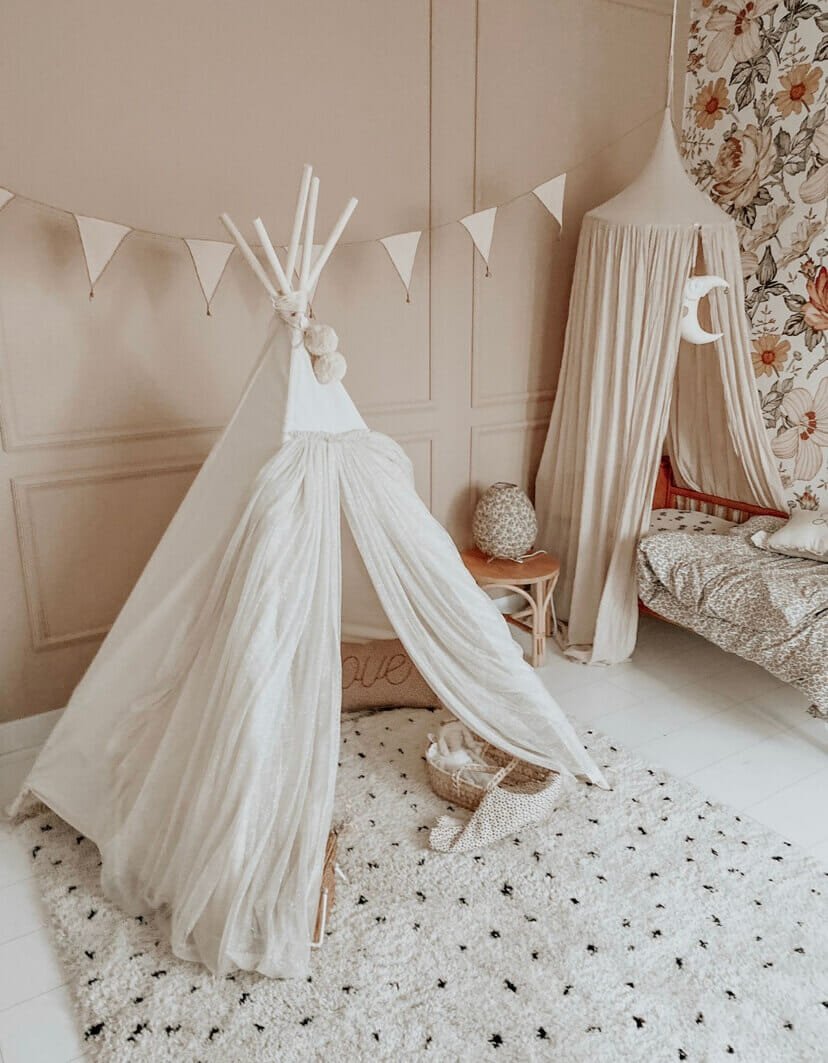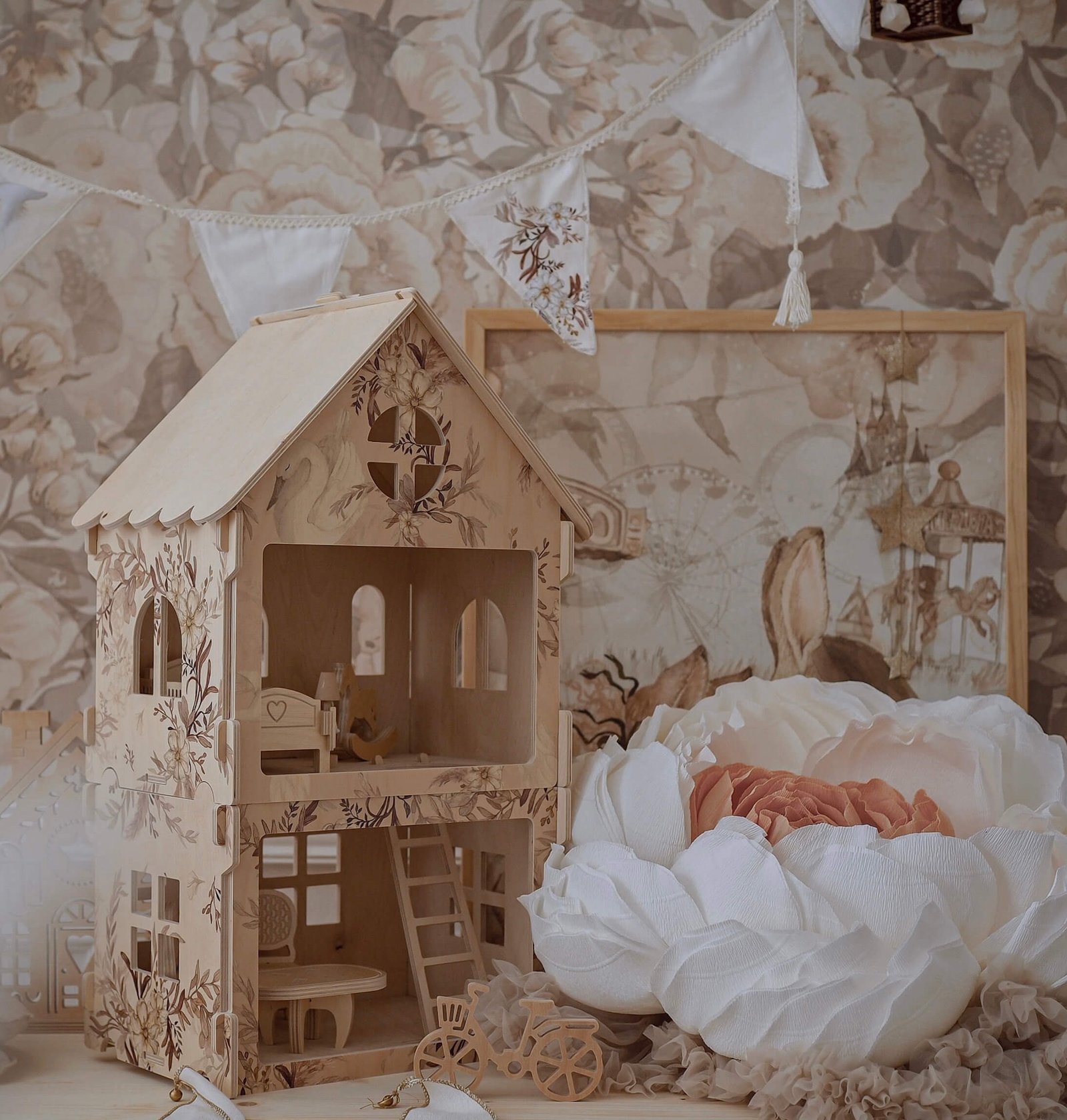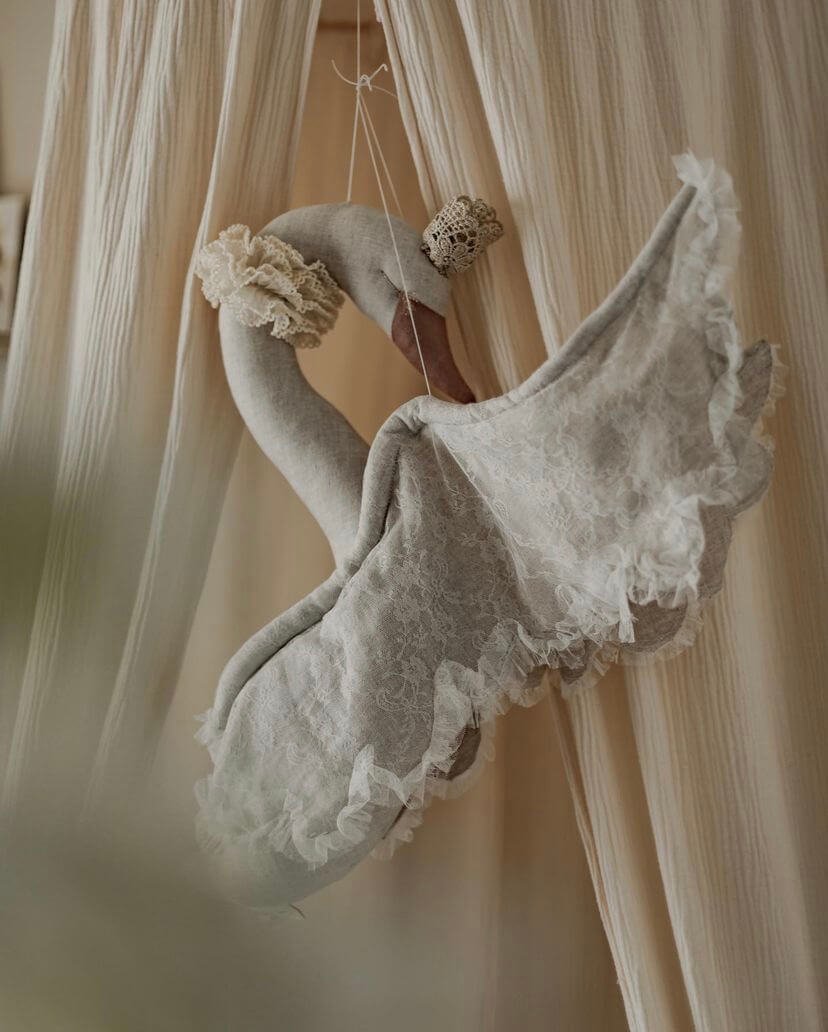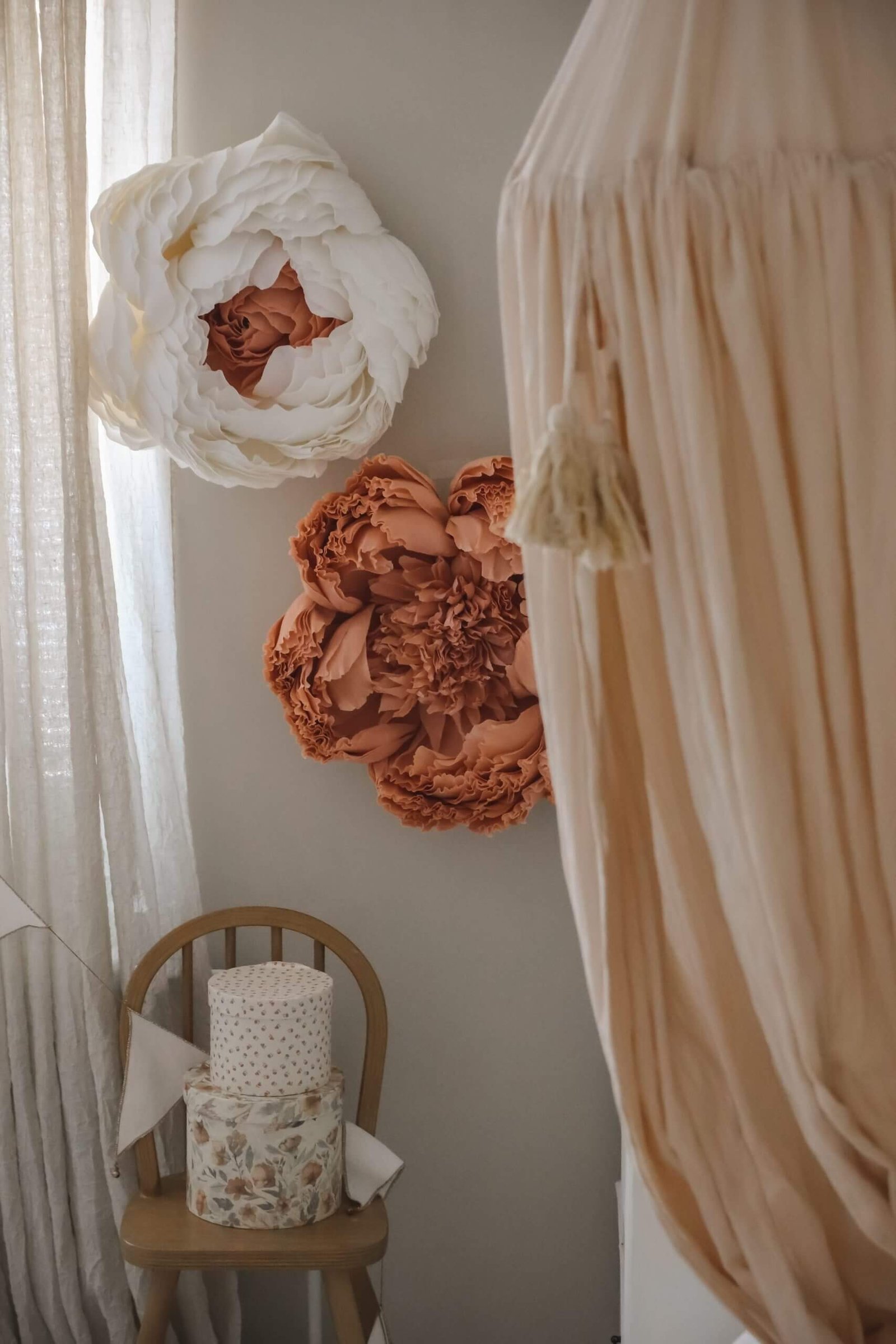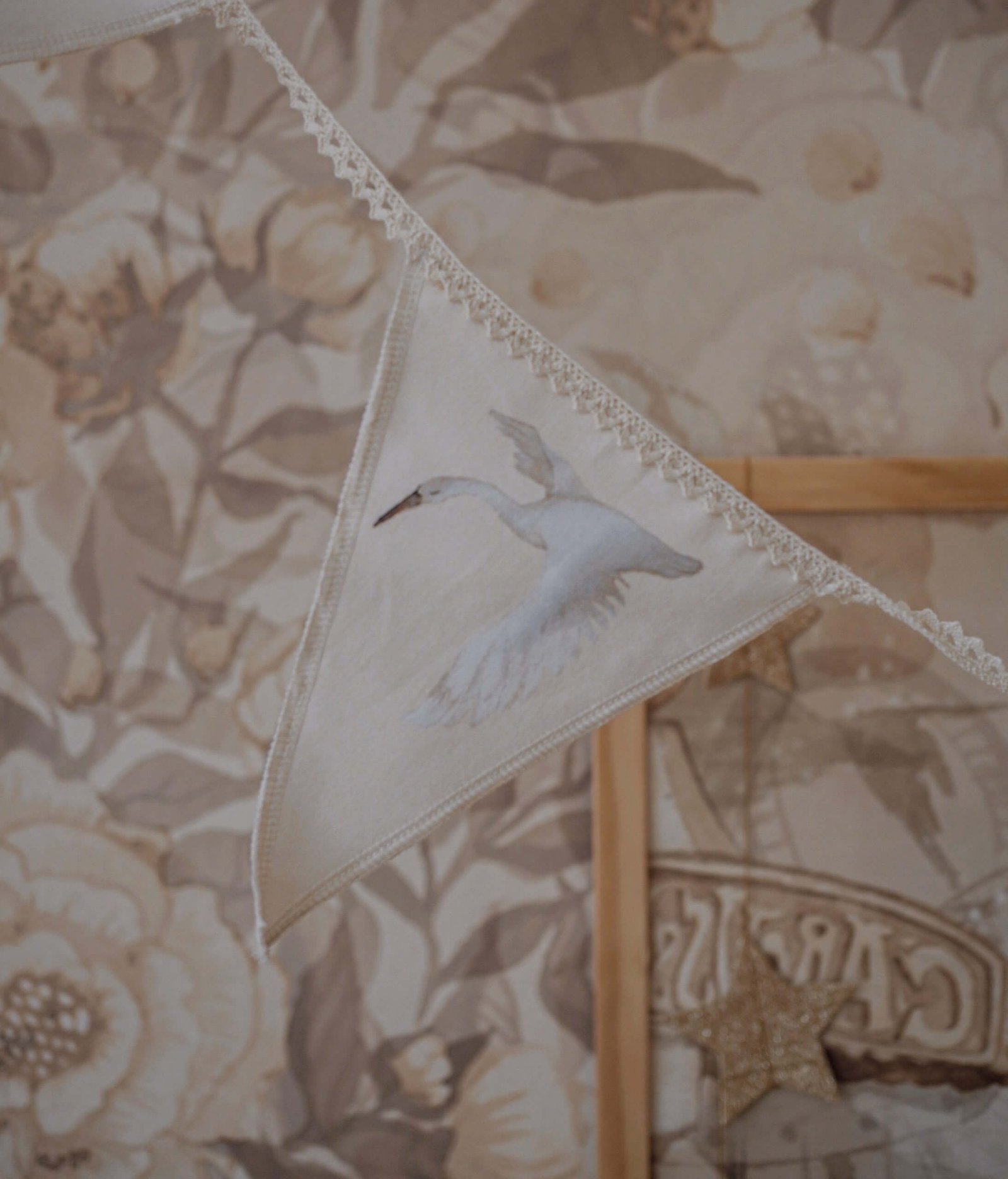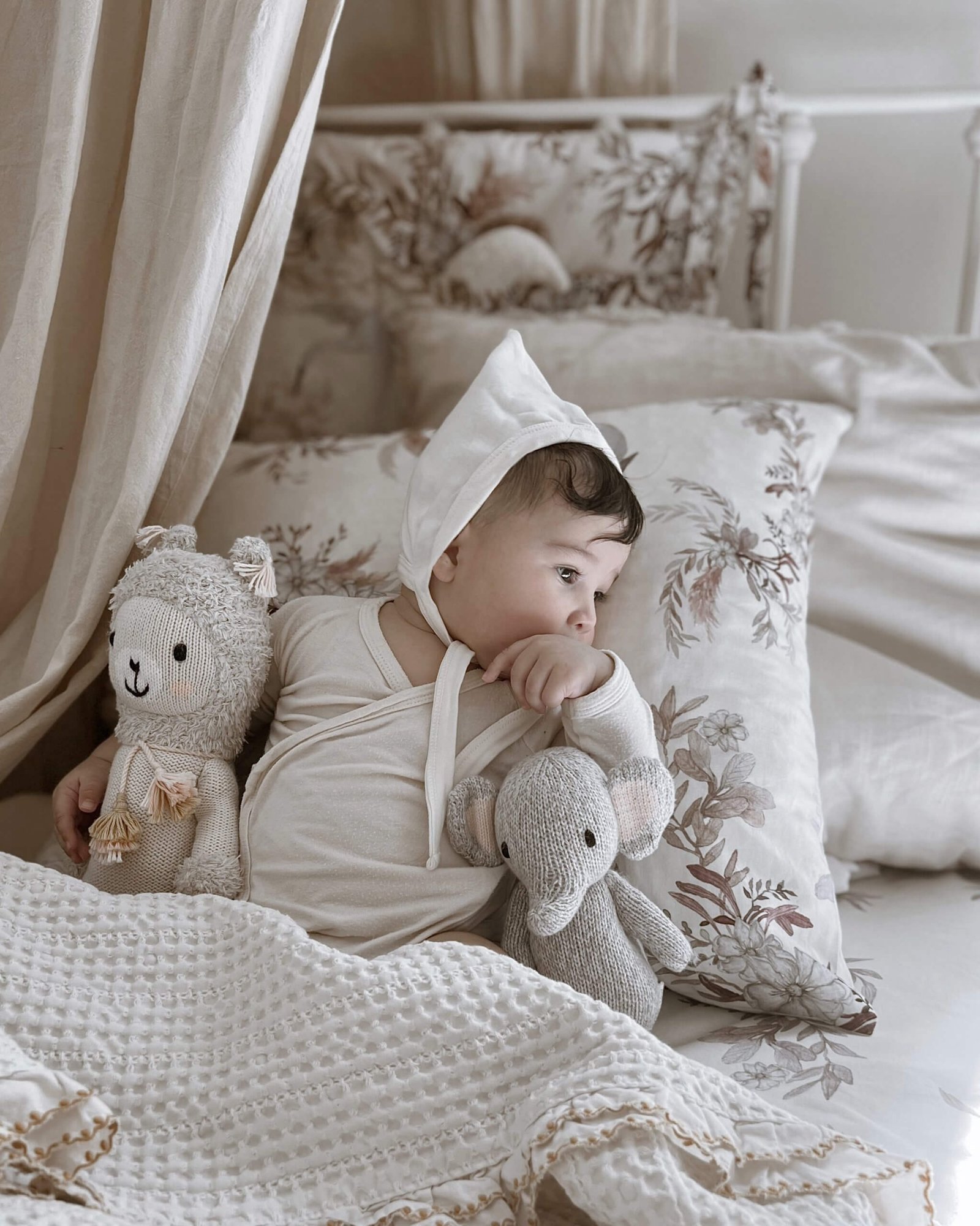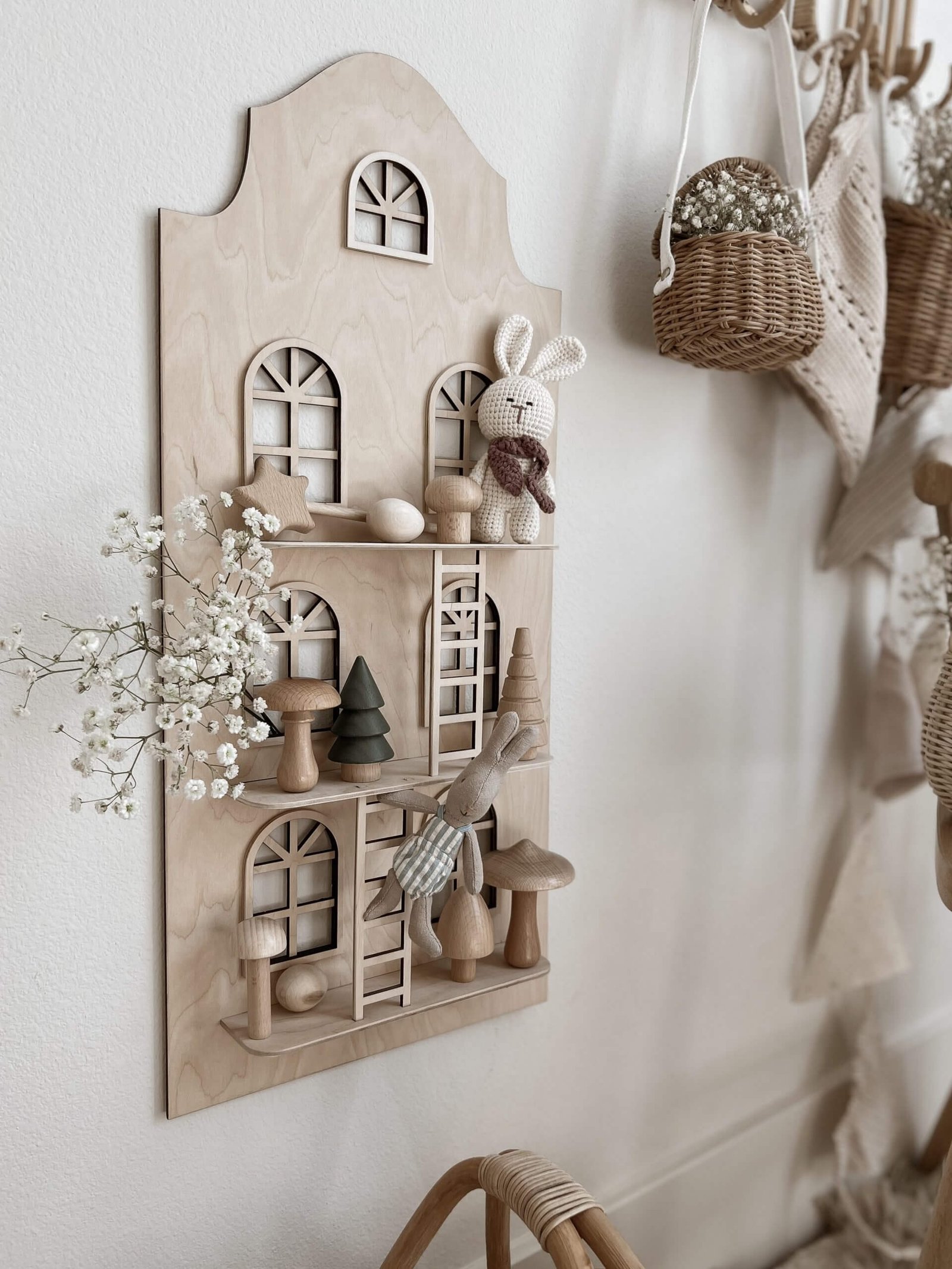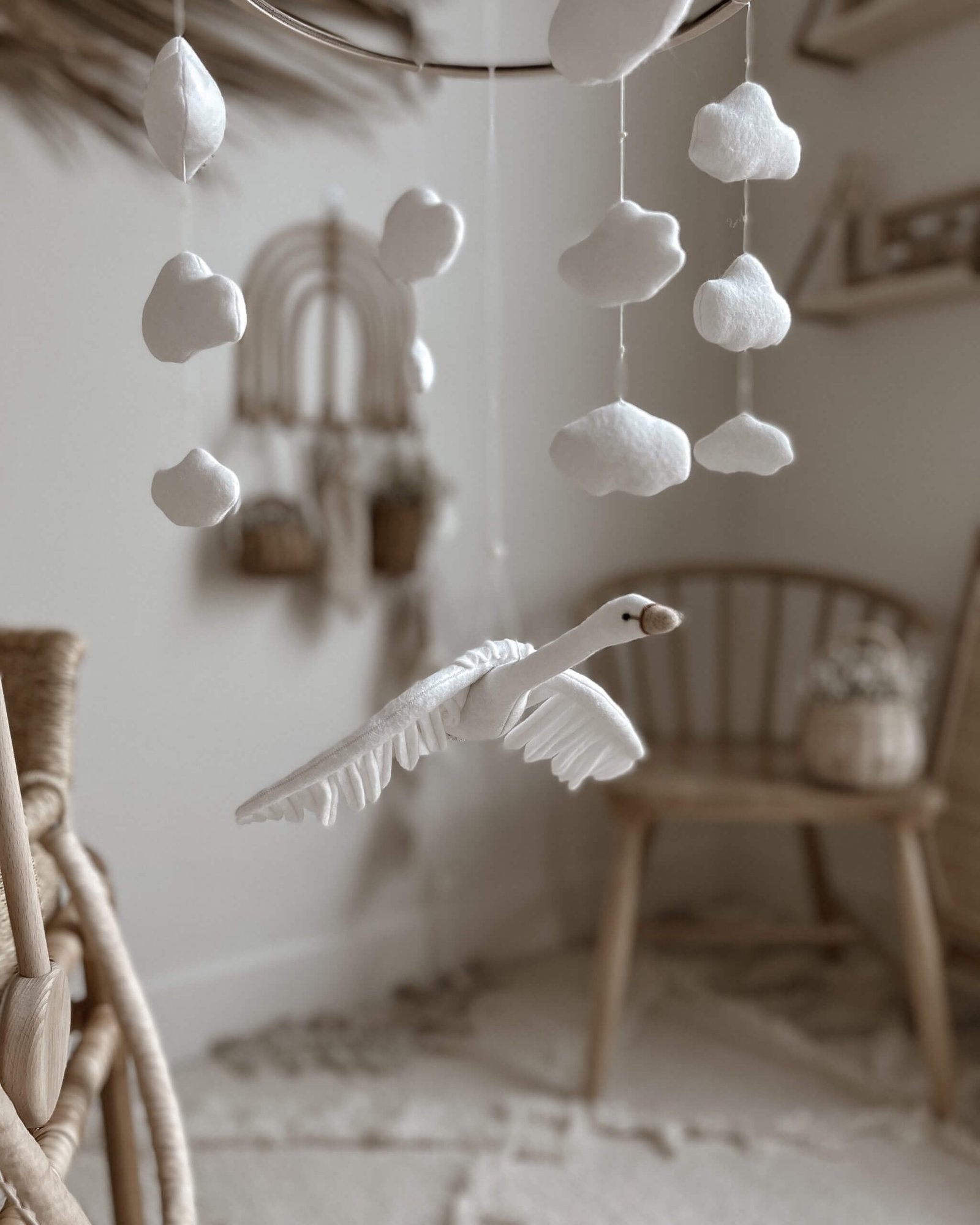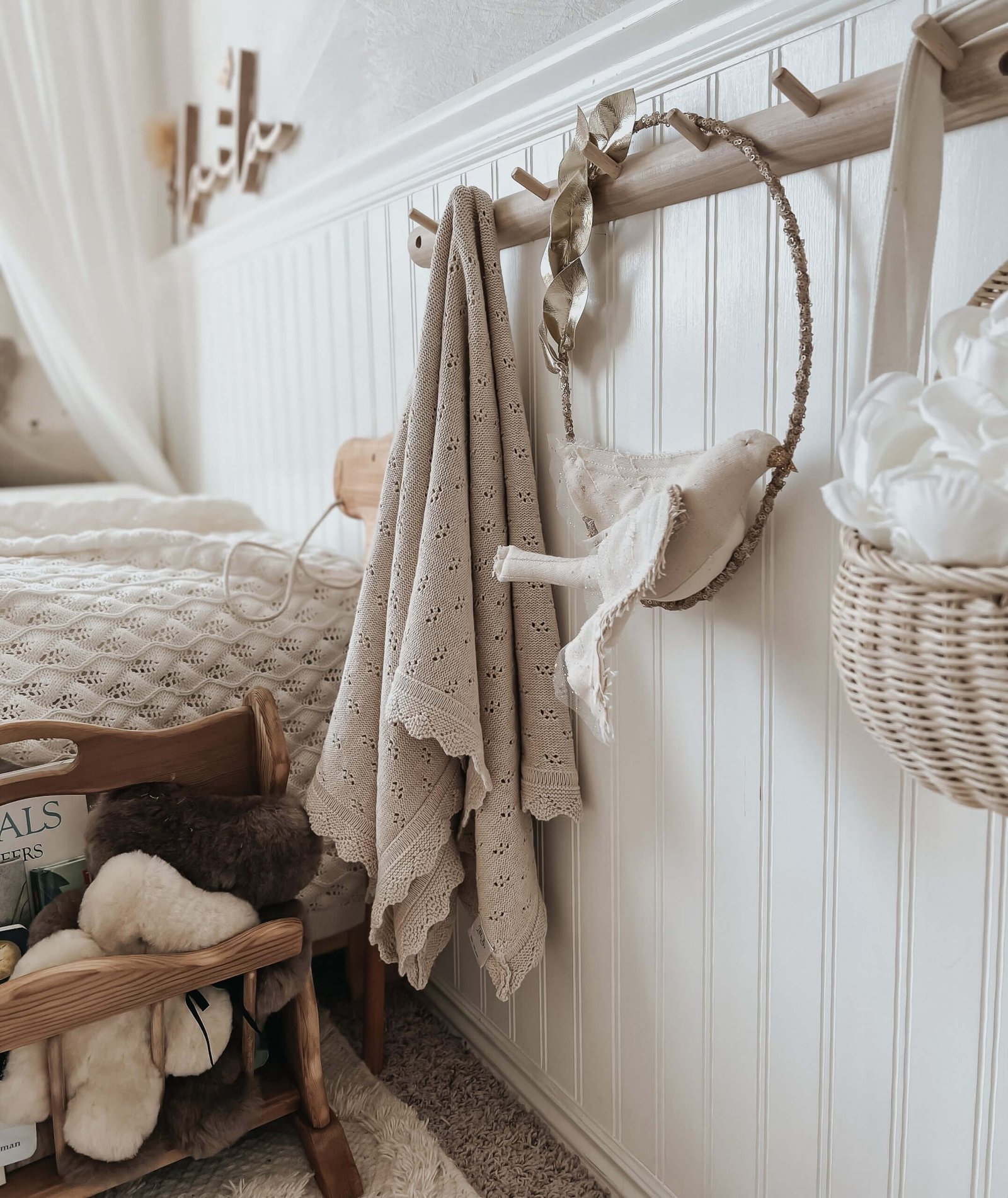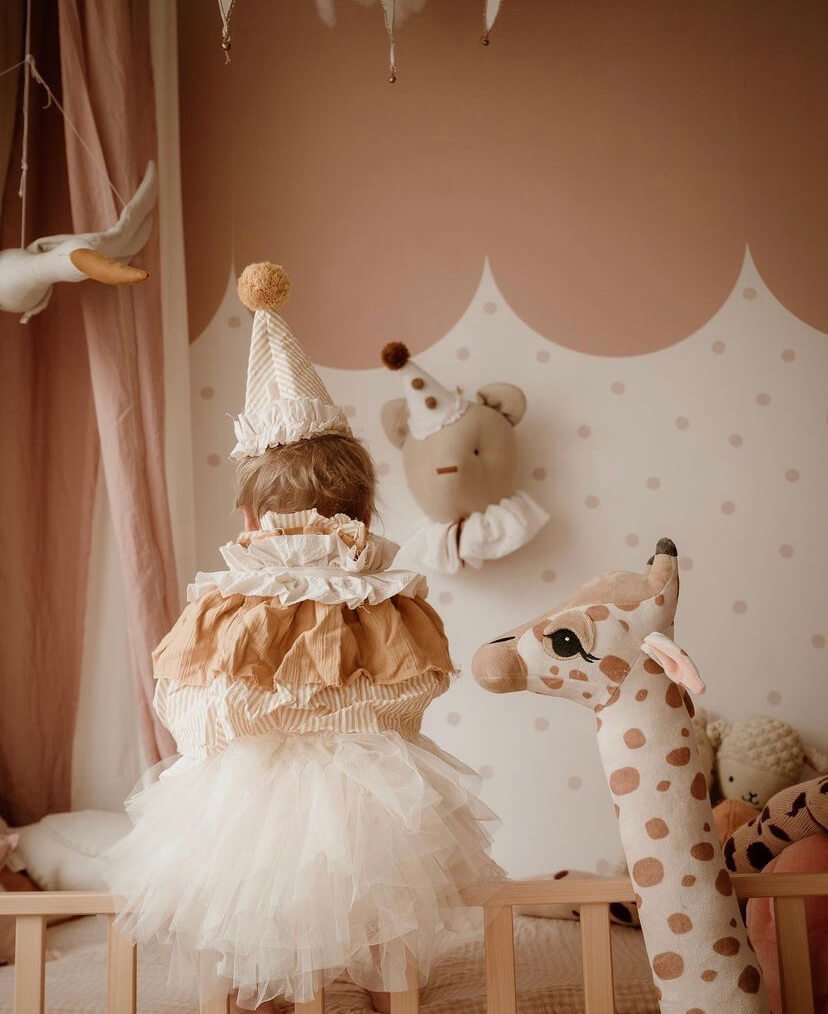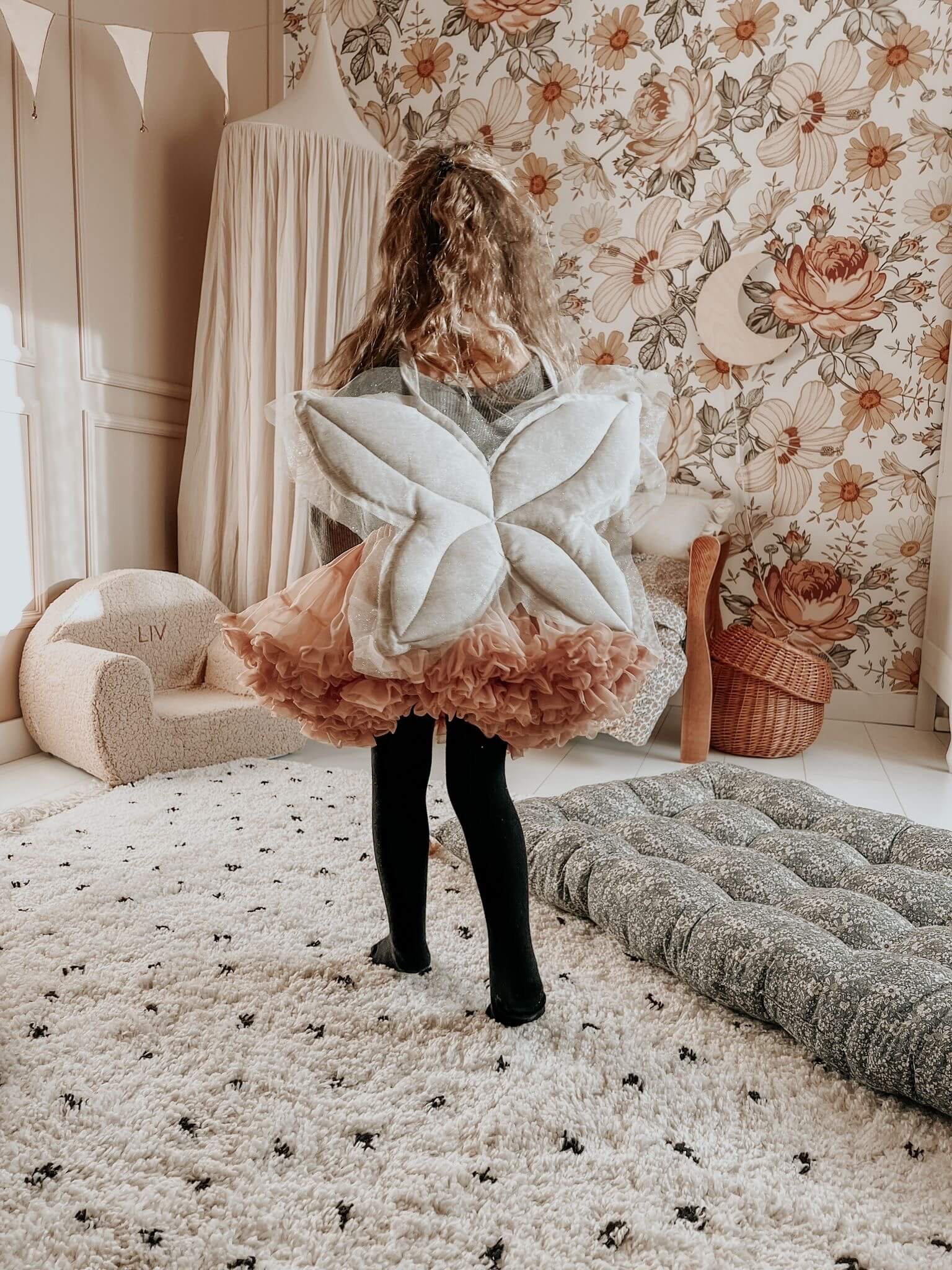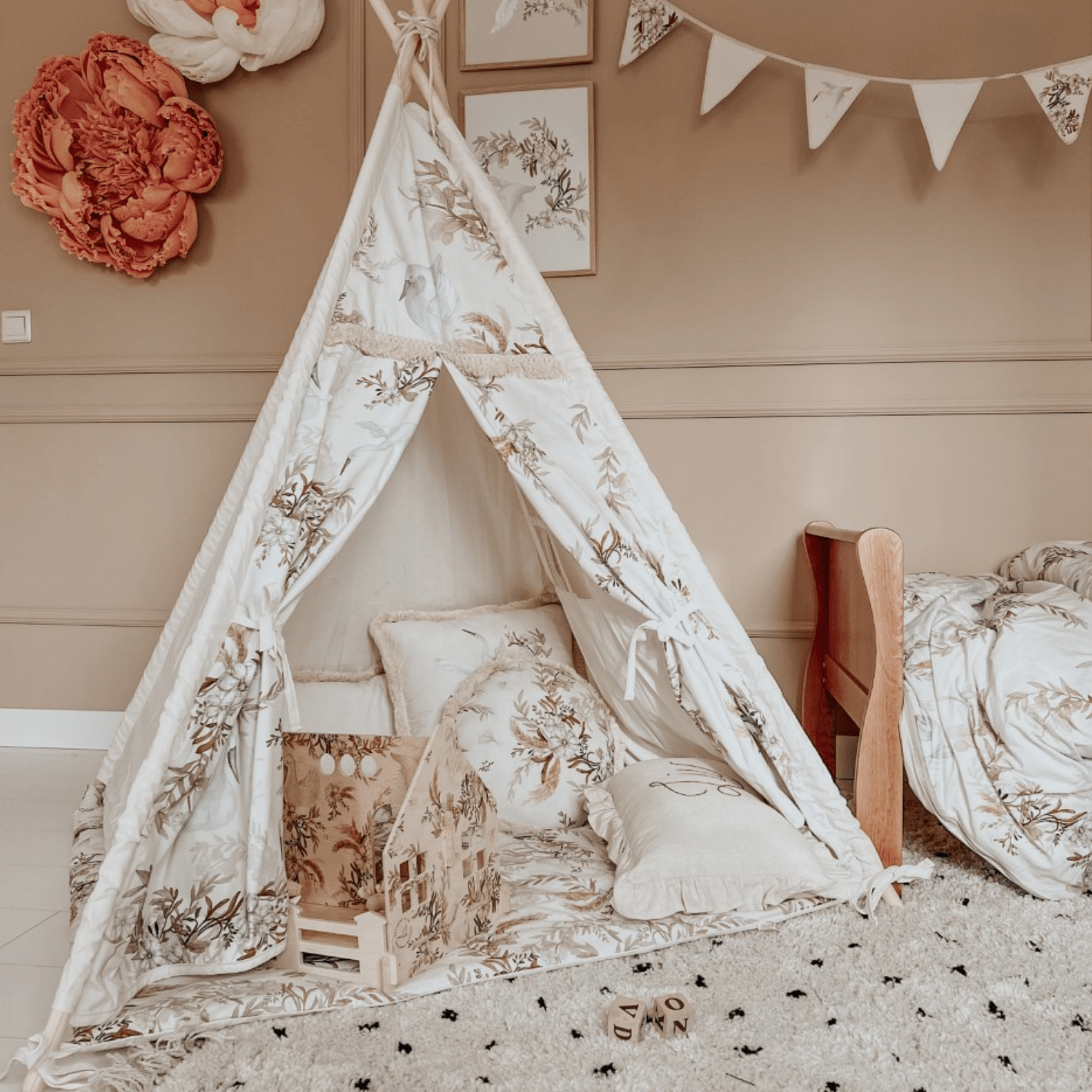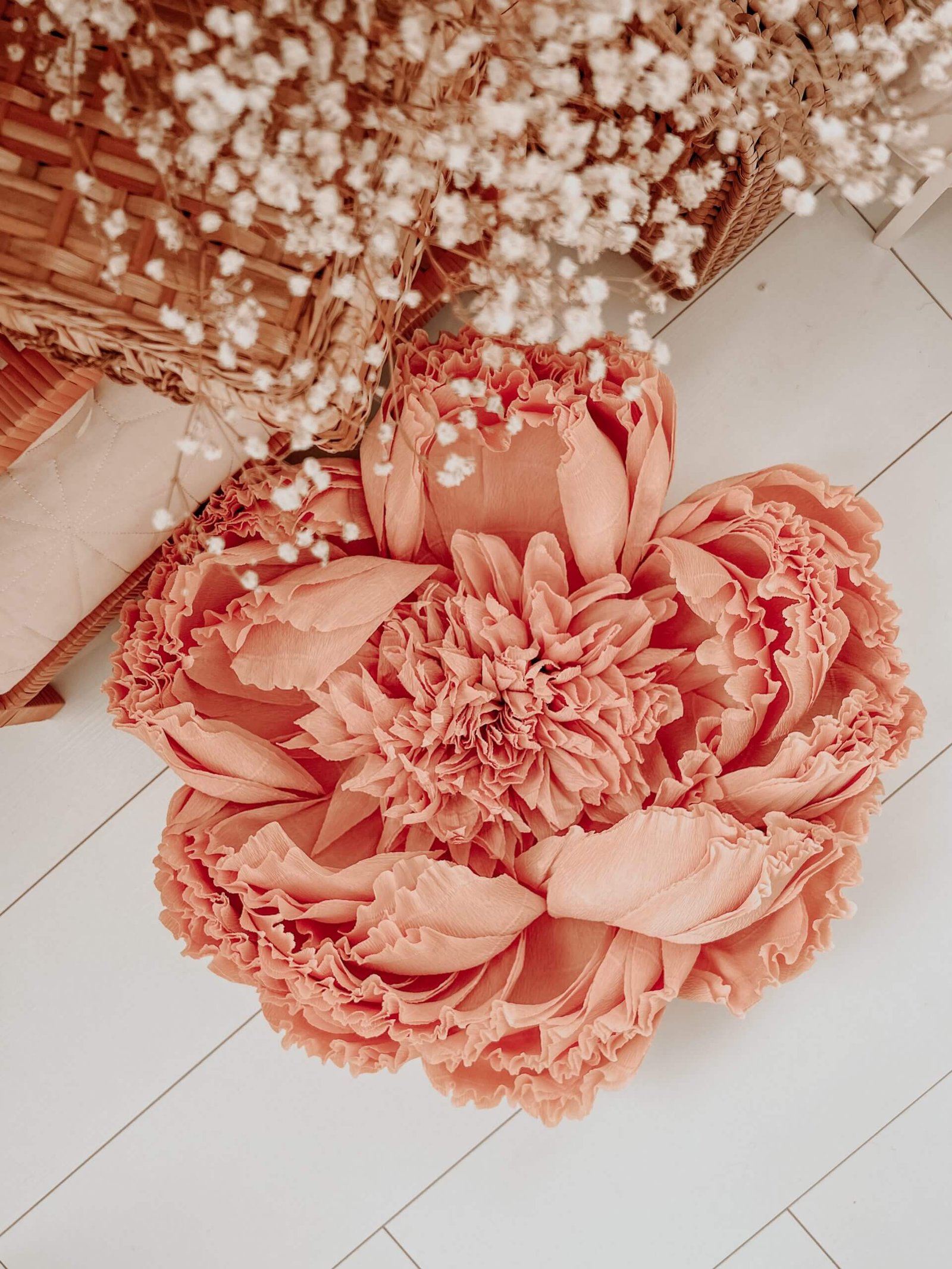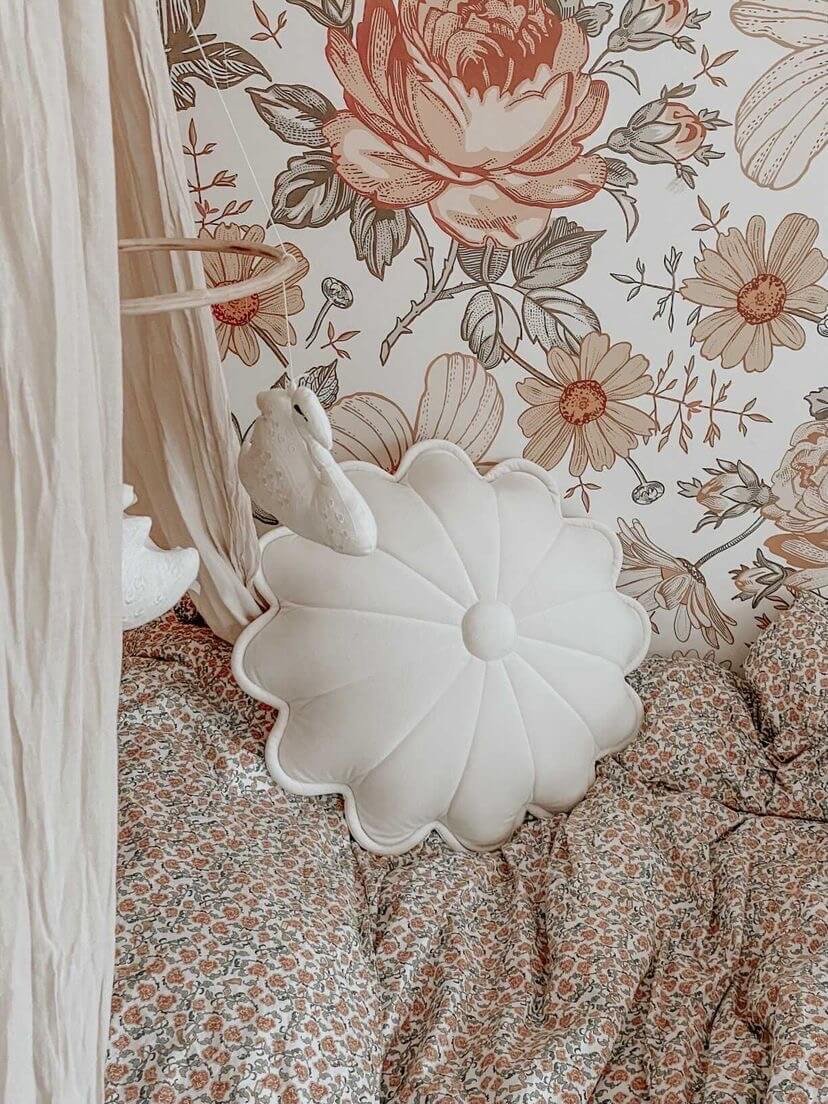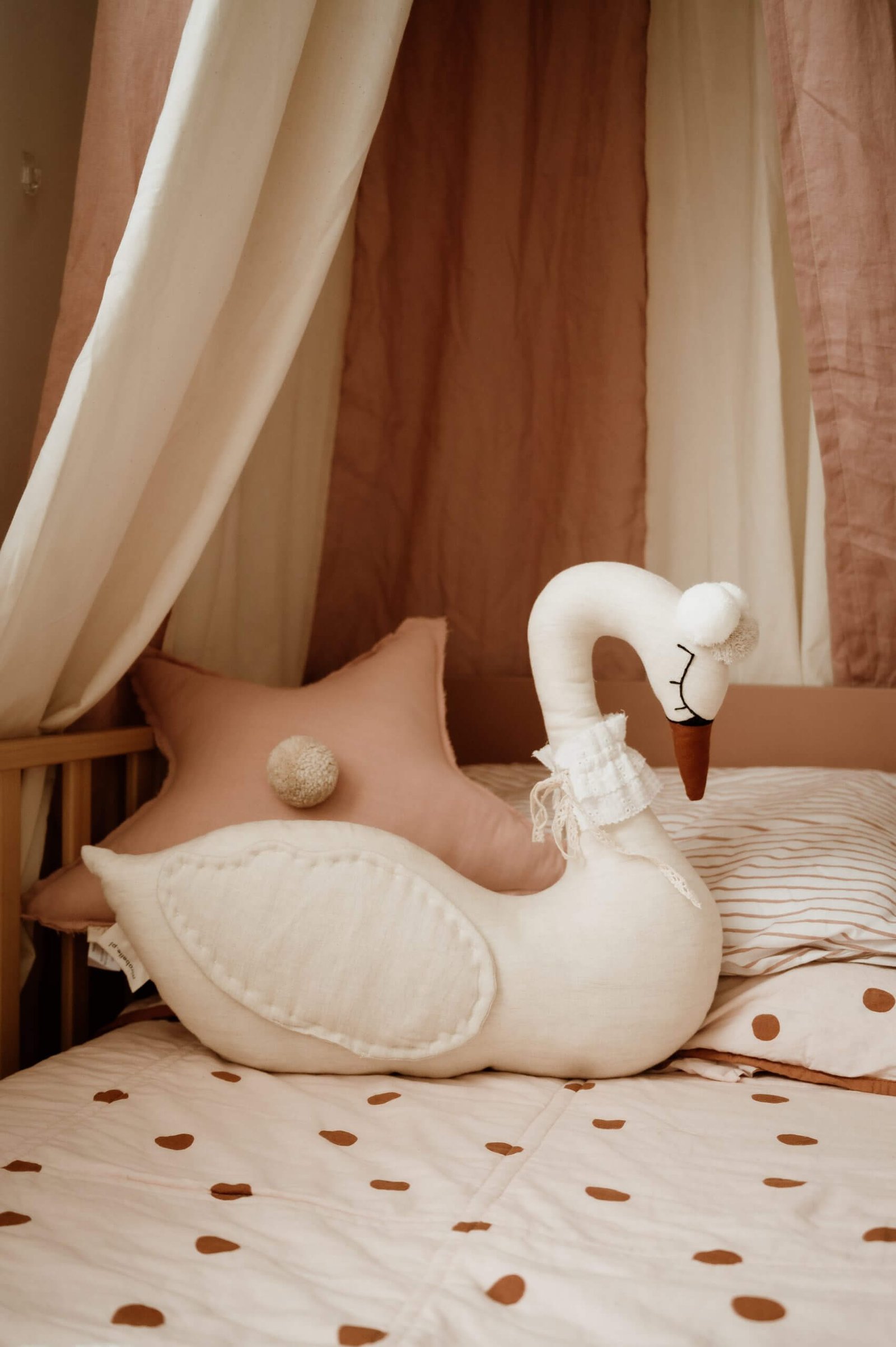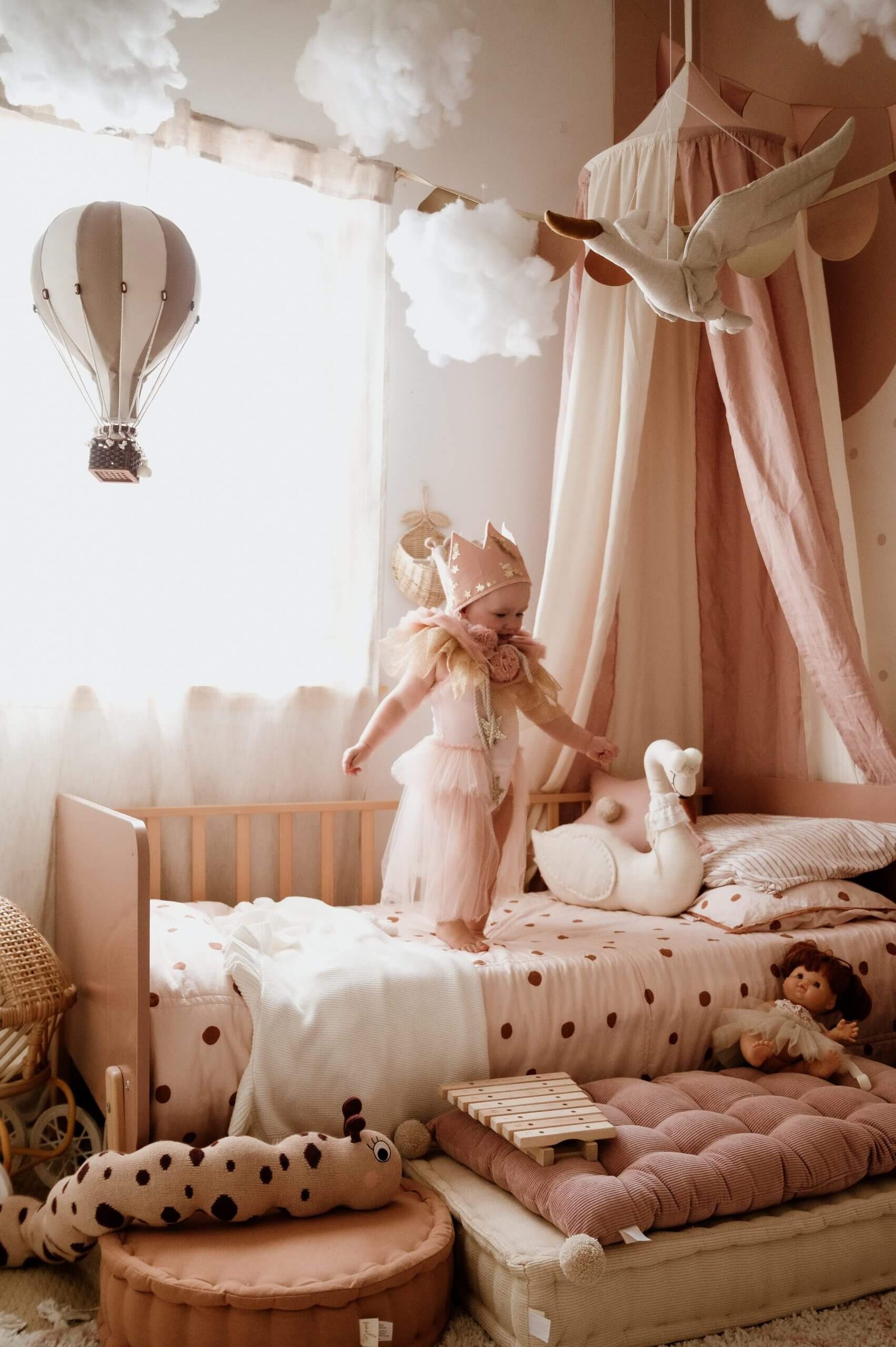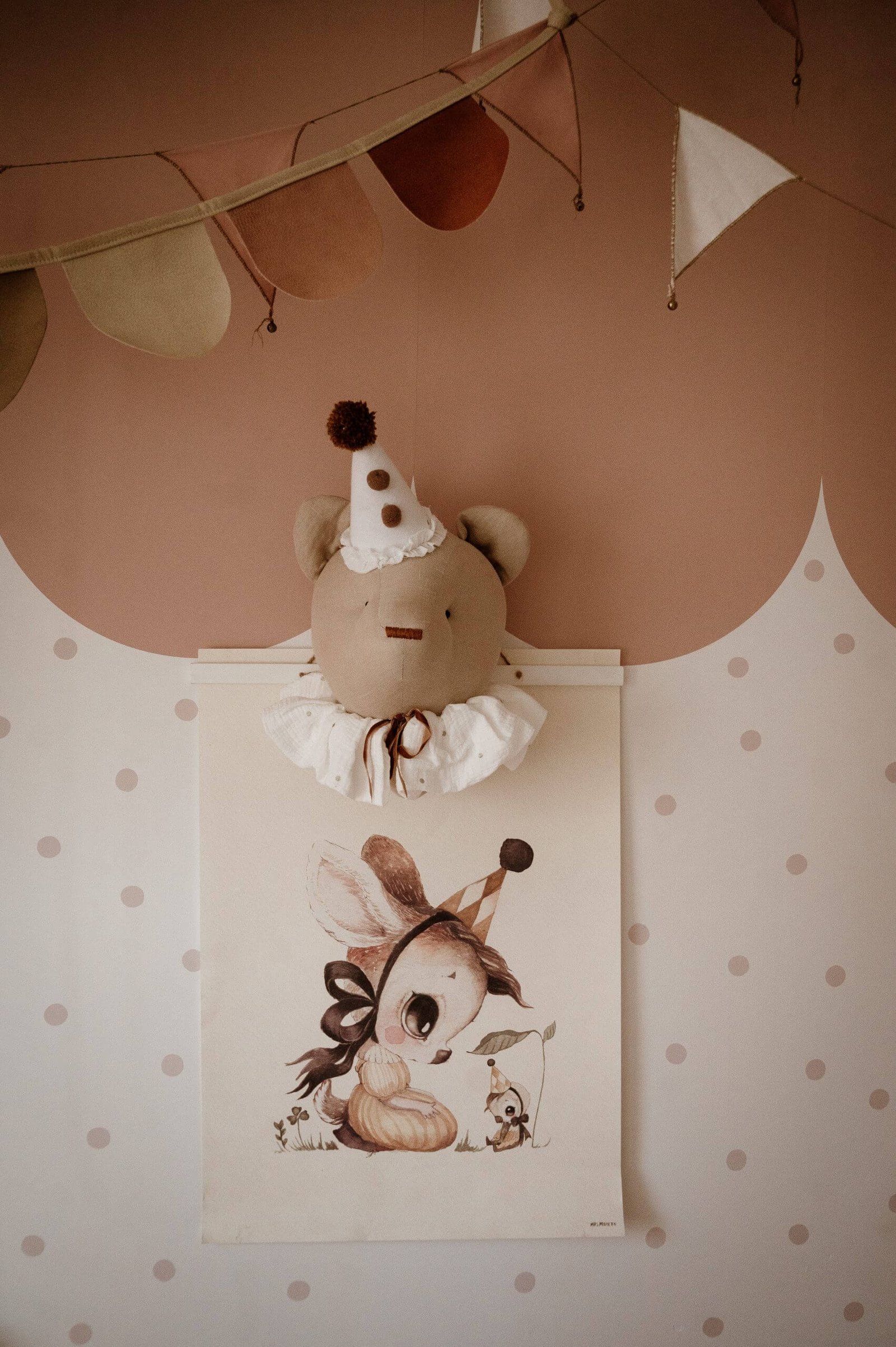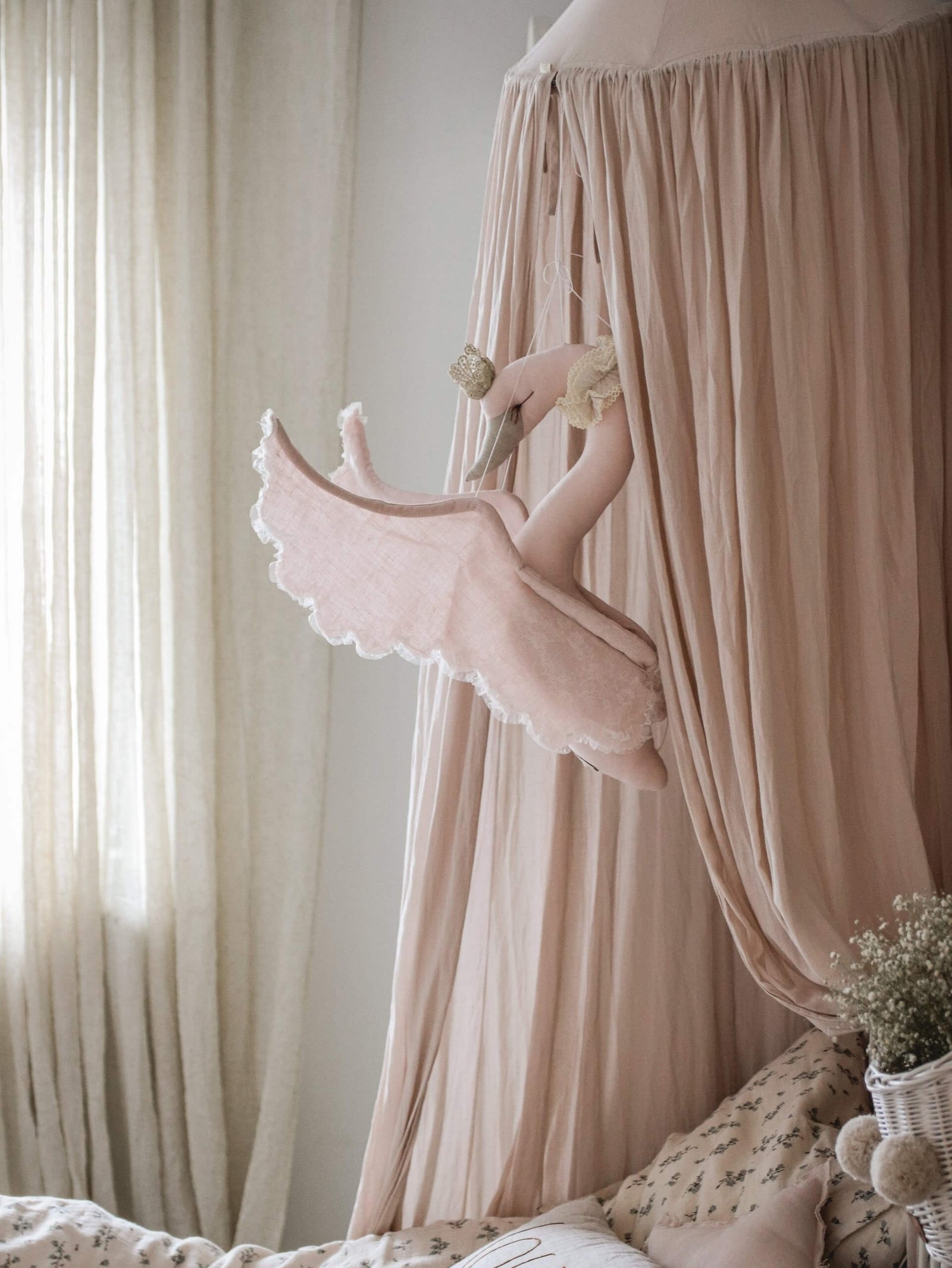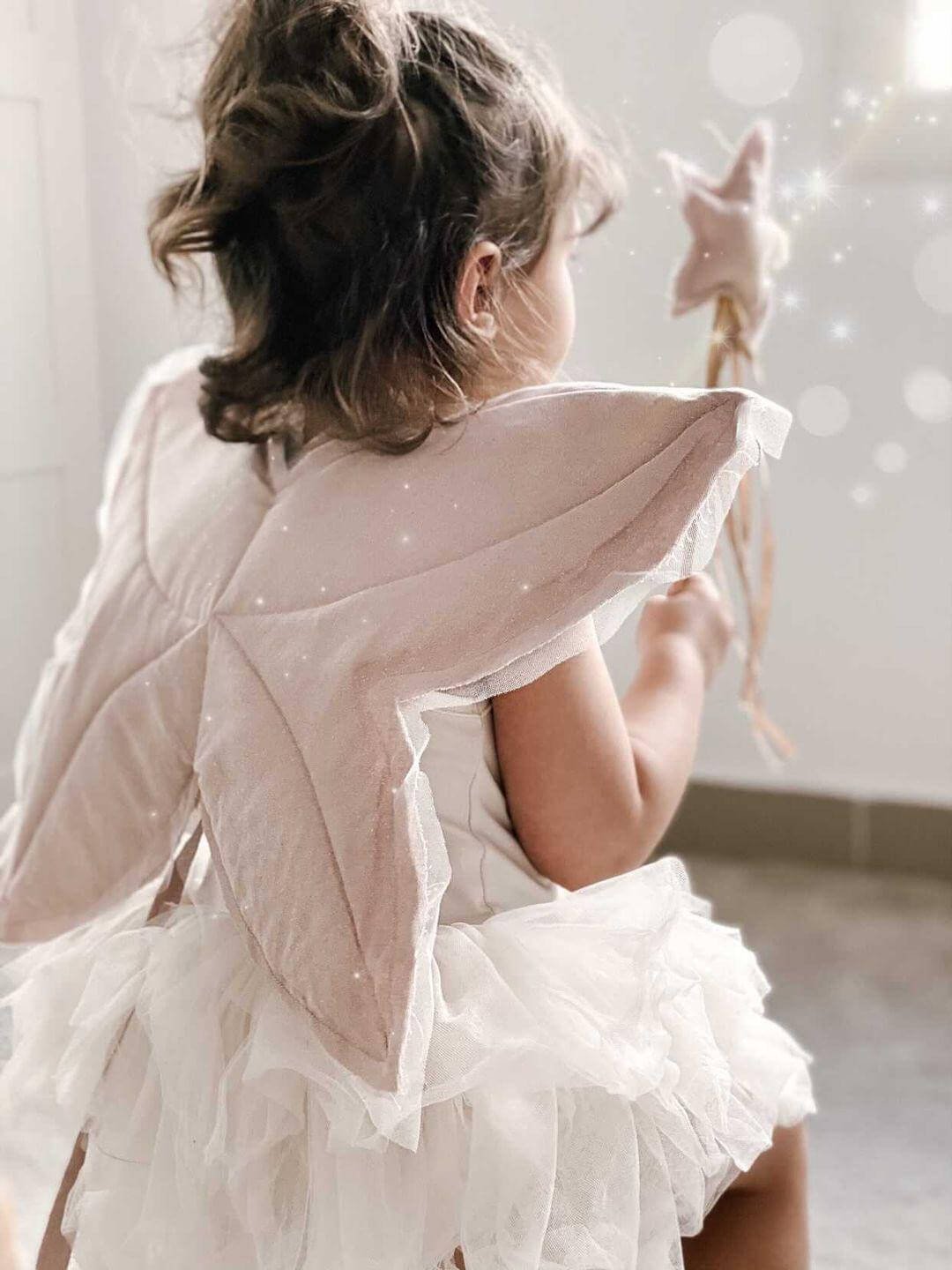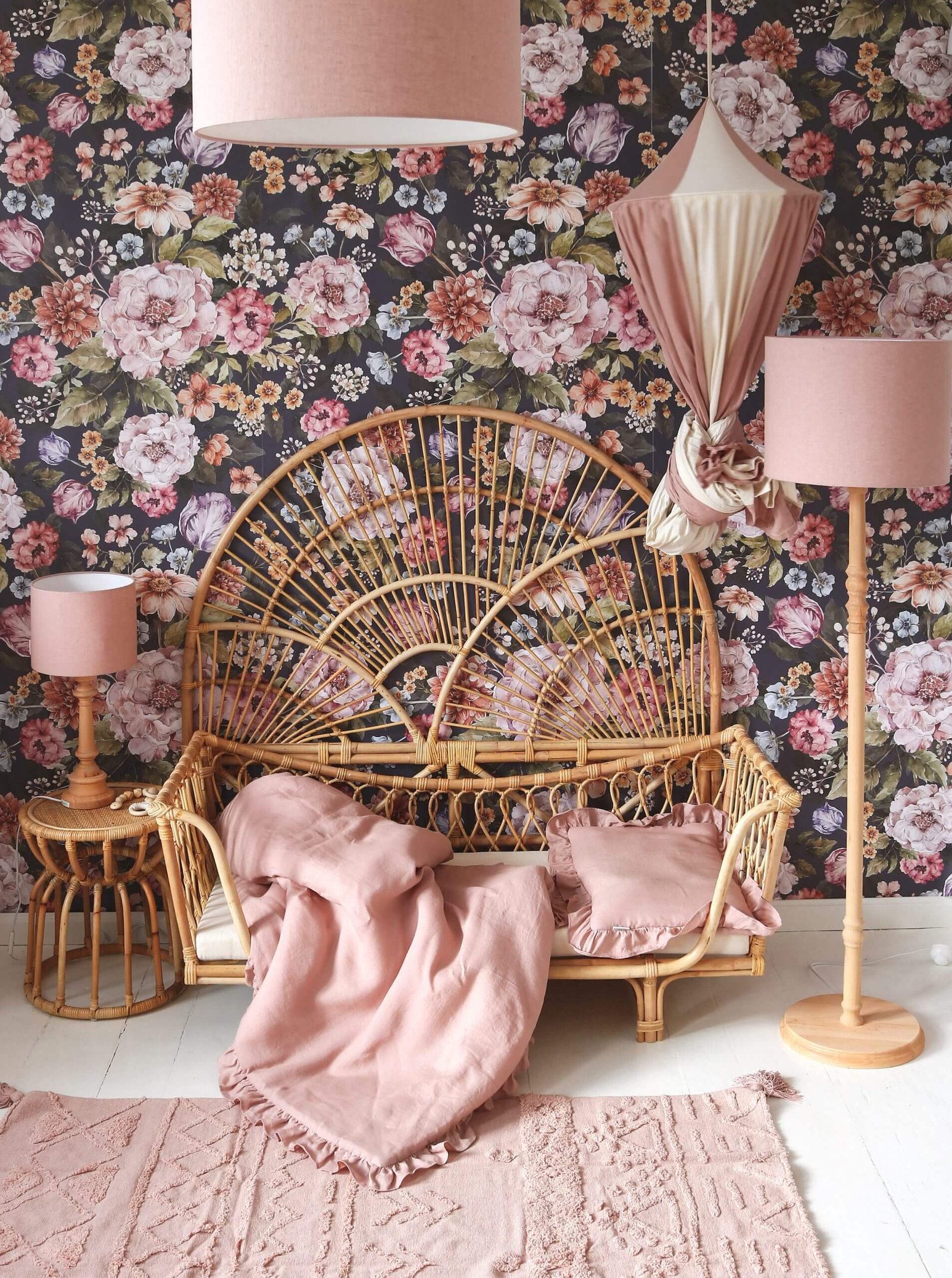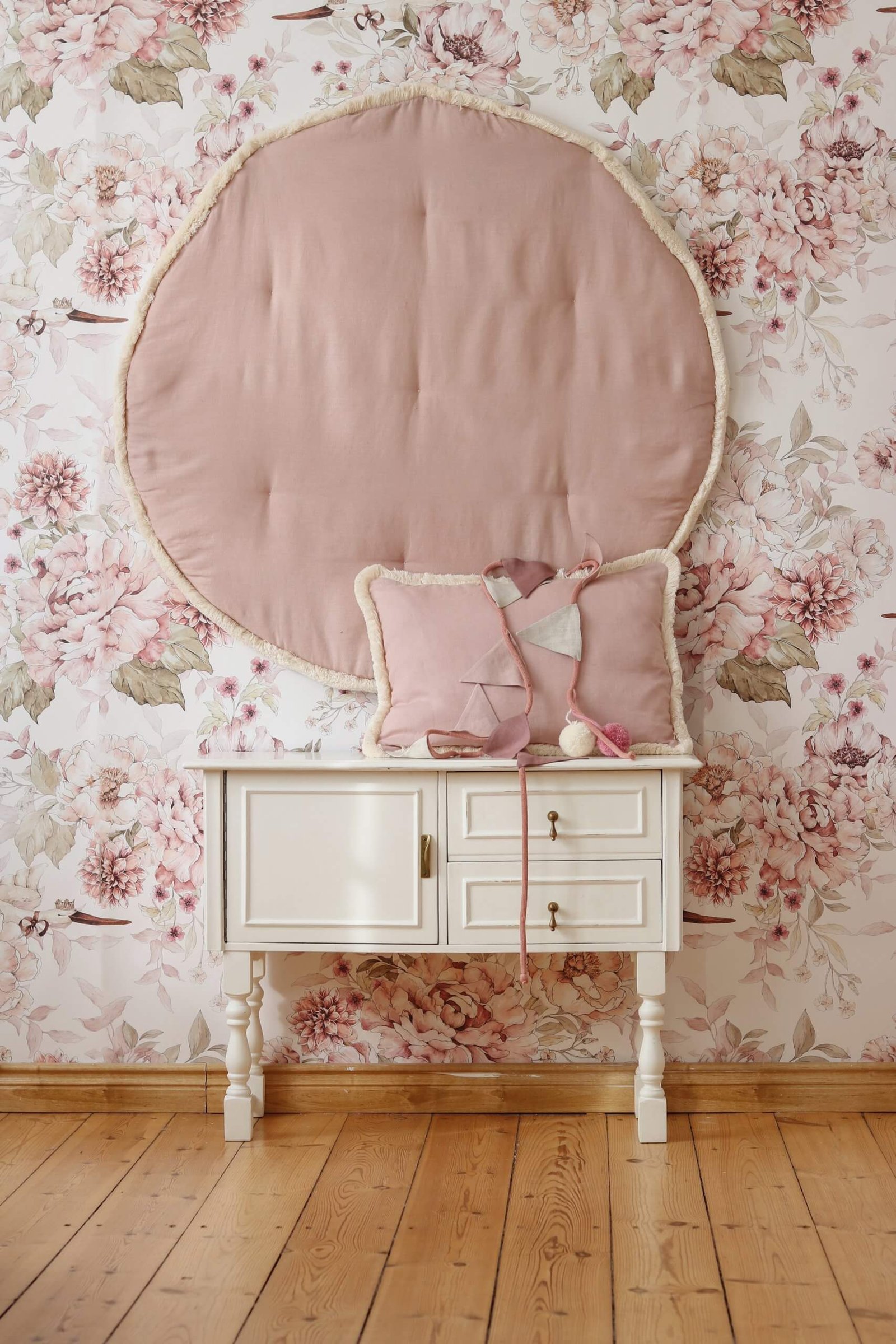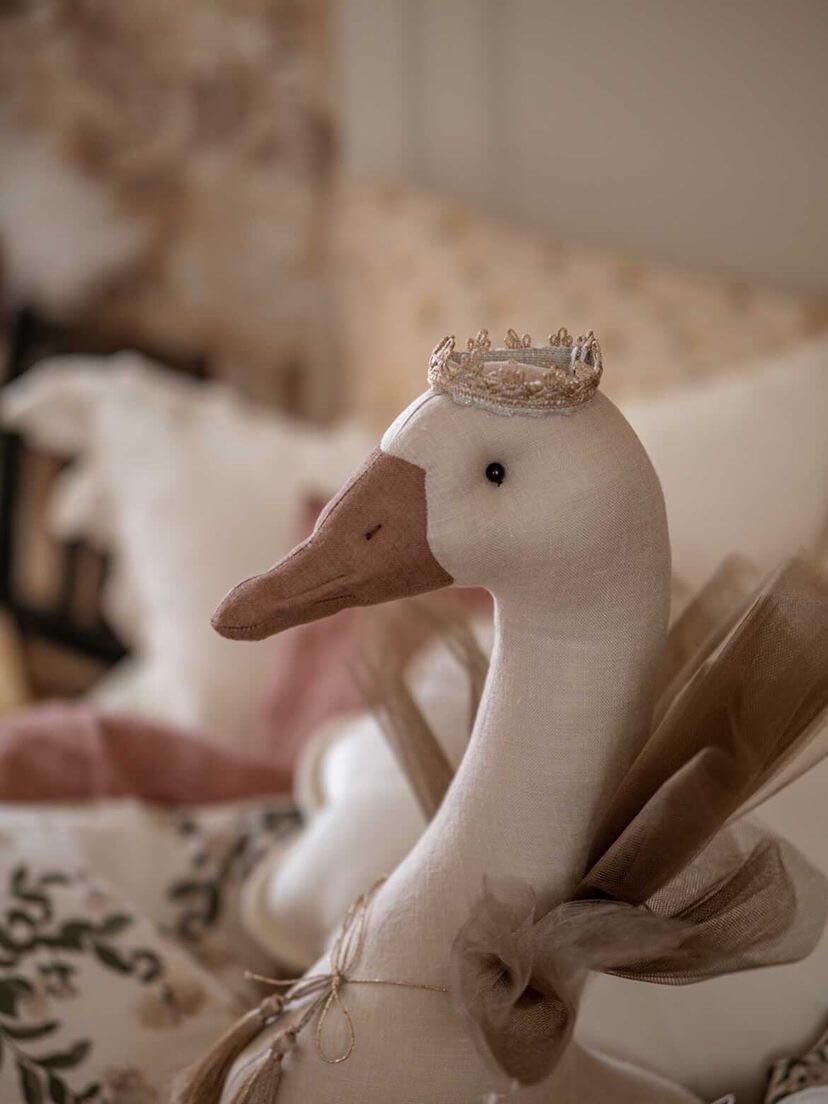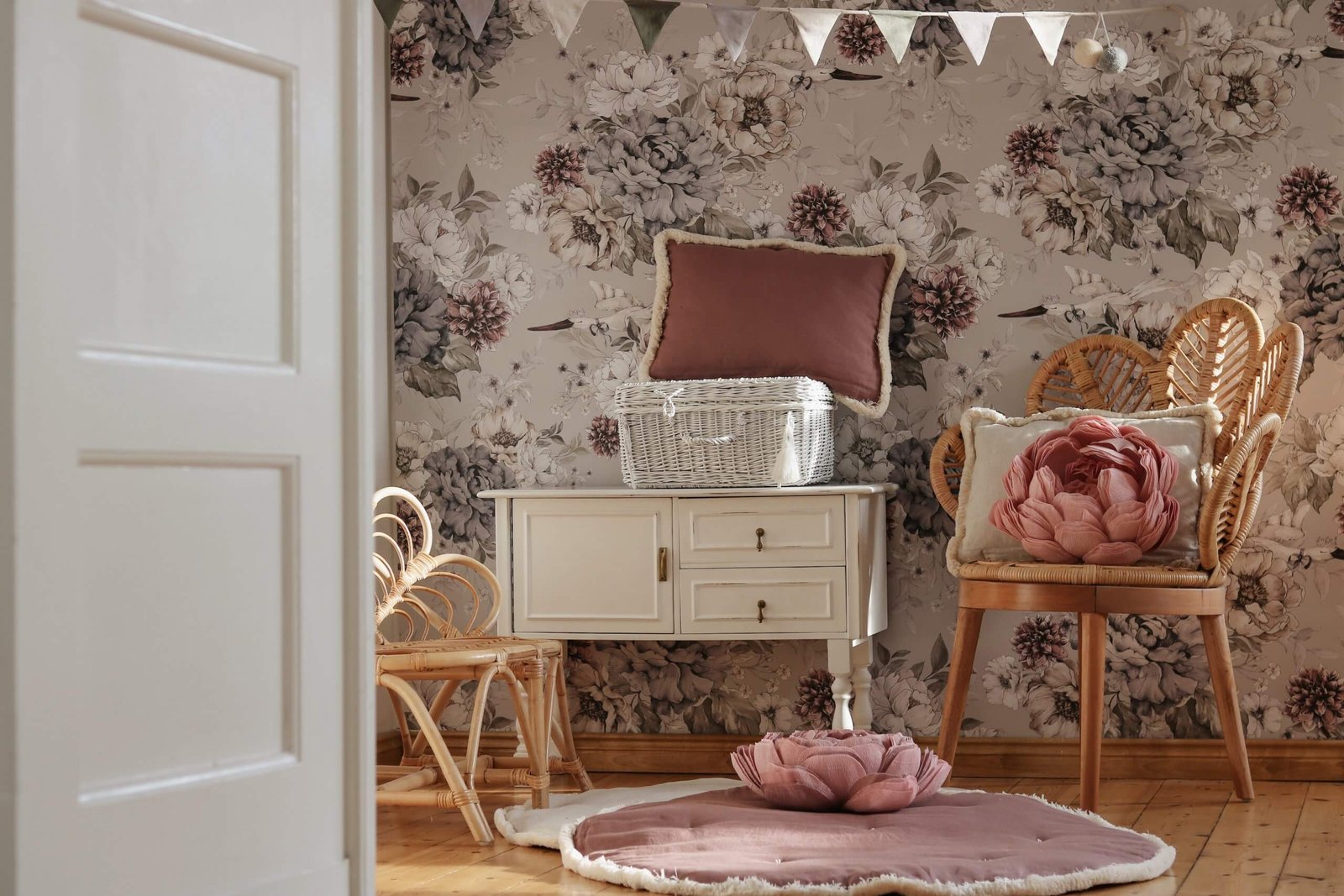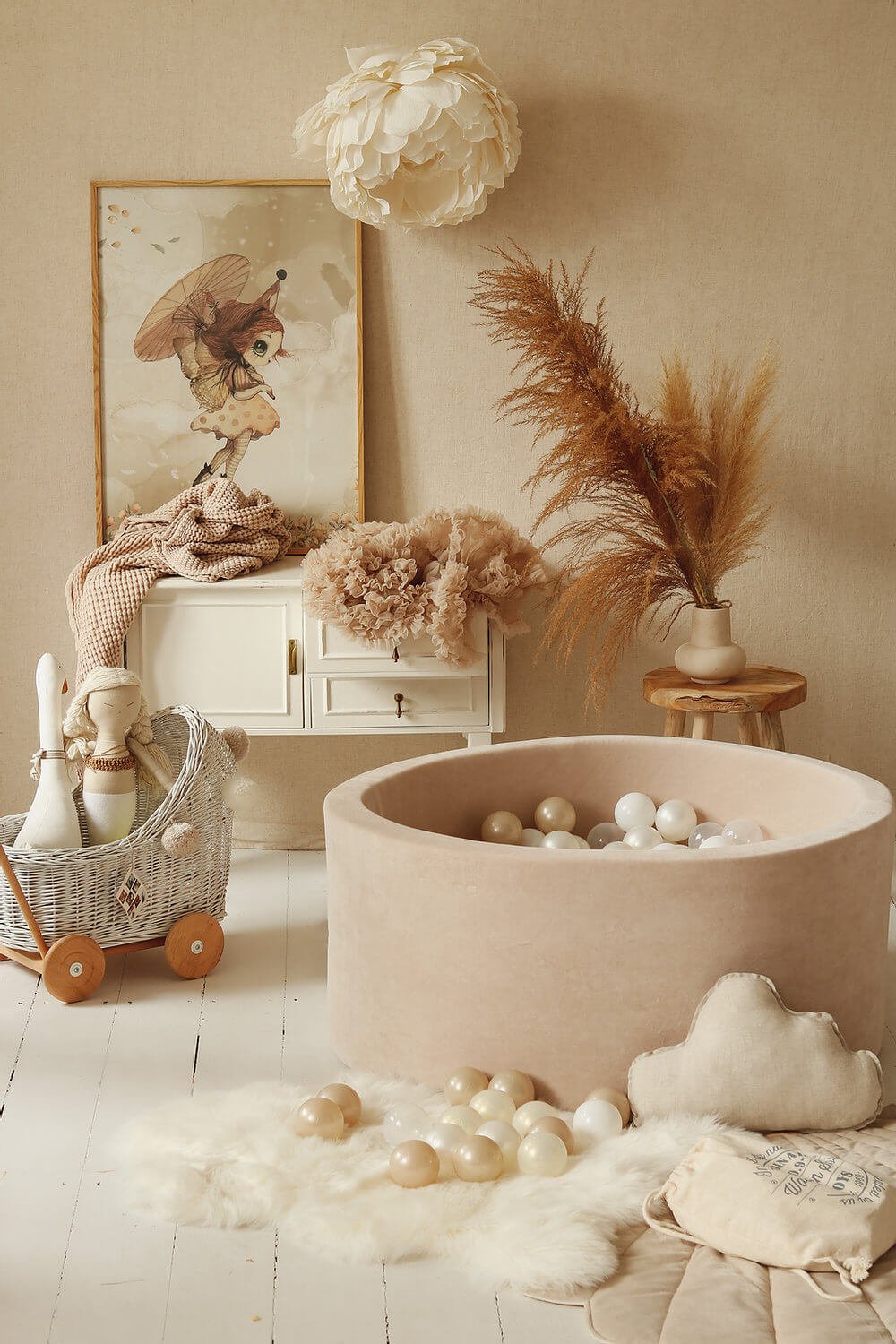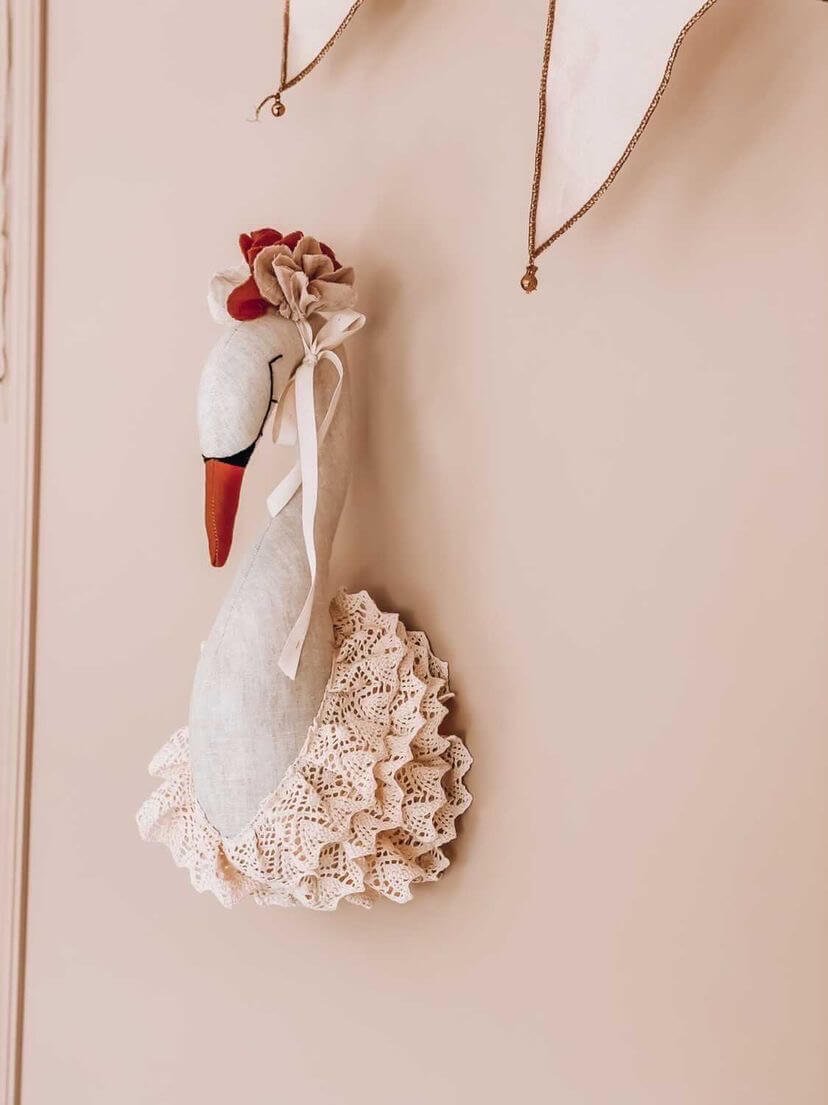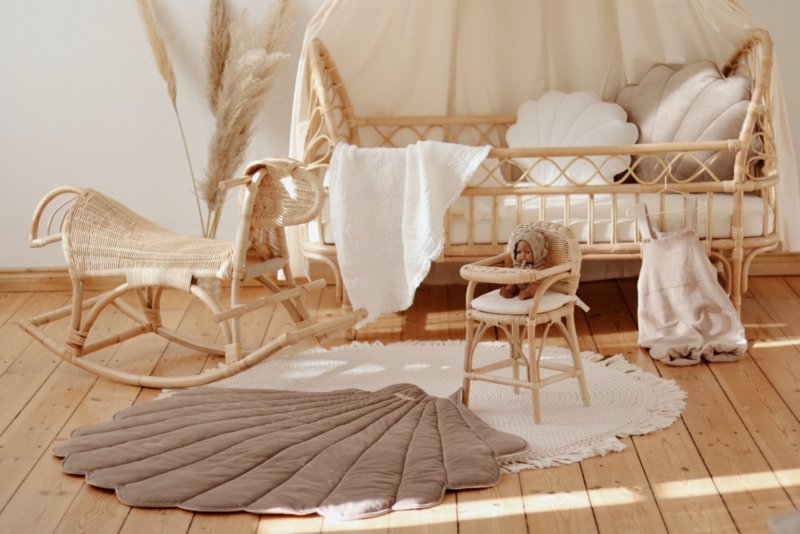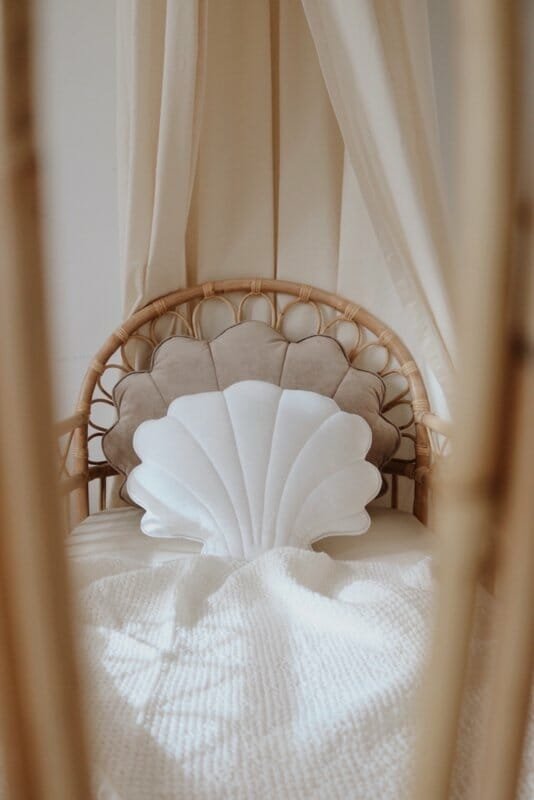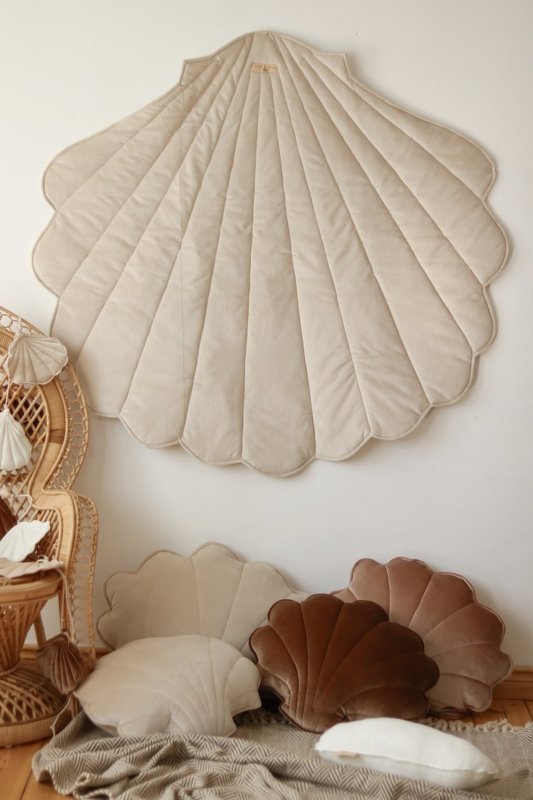 Deugniet en Co offers a mix of unique items. Items that turn the room into a magical place!
Most viewed items of today
Sign up and stay informed!