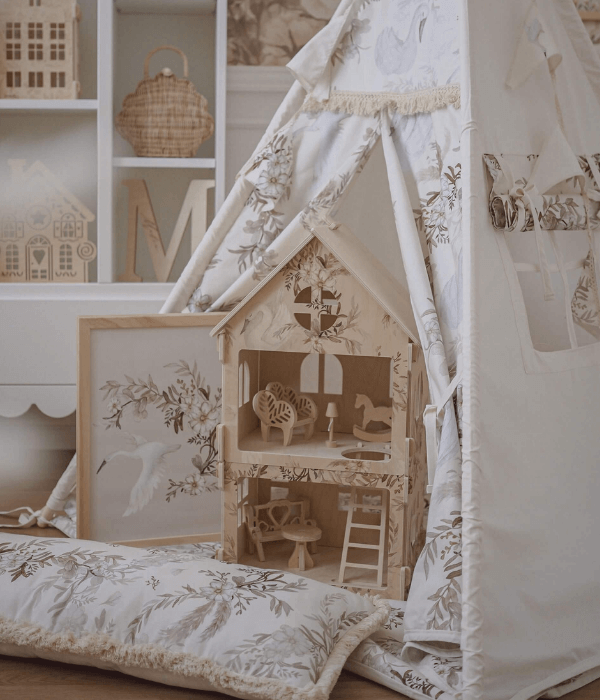 Finally we can let you enjoy our secret project. For more than 2 years we have been happy to offer beautiful brands in our range. Last year the desire began to arise to design his own collection. From complete creative freedom, finally come to life. This very extensive collection consists of all must-haves for the baby and children's room. The complete picture!
From illustration to finished product, each item is designed with precision and an eye for detail. Made with passion and love for children and interior. This collection stands for freedom and daring to dream.
We hope you enjoy the swan collection as much as we do.
Love,
Deugniet en Co